LG K10 and G Pad X 8.0 Will Arrive in the US on July 22 via AT&T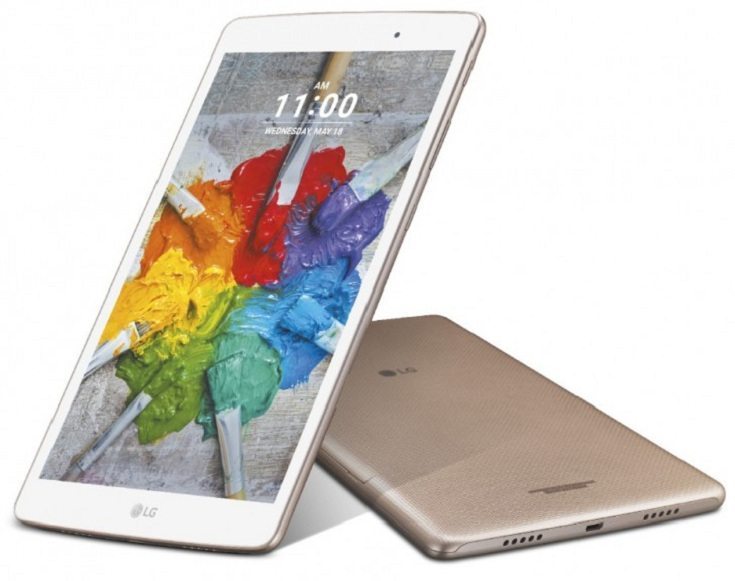 LG is taking the world by storm this summer and today's piece of intel is about the latest smartphones/tablets that will win the hearts and minds of US customers, the LG K10 and the LG G Pad X 8.0. These 2 mid-ranged droids  are available courtesy of AT&T, which works hard at diversifying its portfolio. The LG G Pad 8.0 and the LG K10 will hit the shelves at the end of the current week, on Friday respectively and you'll be able to get them both online or in AT&T's physical stores.
Let's begin with the smartphone, the K10. This mid-ranged droid can be yours for almost nothing  if you already have a plan(as in contract)  with AT&T. Well, almost nothing means almost free, as you'll have to pay monthly installments,  just $6 per month for 30 months to the tune of $179,99, which is also the full retail price of the respective droid, if you want to pay up front the full sum.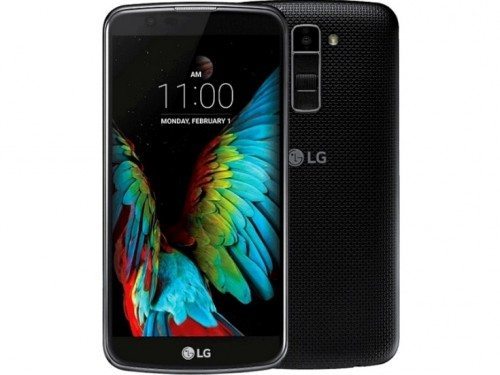 On the other hand, if you need a tablet for playing Pokemon GO! or whatever, the G Pad X 8.0 will cost you $49,99 under the condition you'll make a new contract for 2 years. As per the specs, the K10 has a 5.3 inches wide display of 720p resolution, an 8MP main shooter and a secondary 5MP for video-calling/selfies, a 2300 mAh battery and a micro SD card slot. That's all we know from AT&T so far, but the K10 is available in a multitude of configurations, i.e. some units run on QD 410 chipsets and others on MediaTek MT6753, with 1.5/2 GB of RAM respectively and both feature 16 GB of internal memory.
The LG G Pad X 8.0 has an 8 inches wide touchscreen with full HD 1080p resolution, a Qualcomm Snapdragon 615 chipset (octa core architecture with Cortex-A53 CPUs@1.5 GHz), 2 GB of RAM and 16 GB of internal memory capacity, also expandable via micro SD cards, 2x 5 MP snappers and LTE connectivity.