LG X max and X mach Appear in Official Promo Clips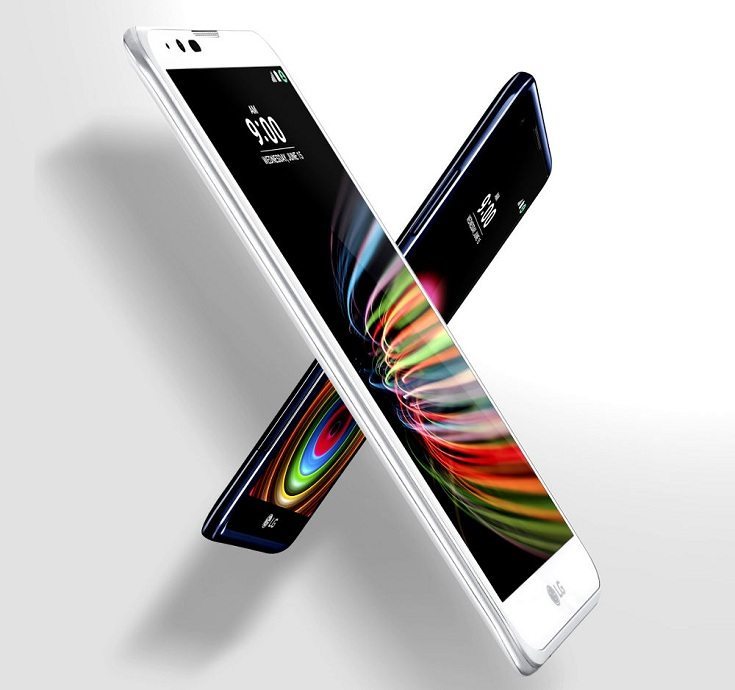 The brand new LG X max and LG X mach smartphones were officially revealed just one month ago, back in June and they're expected to hit the world-wide markets any time soon. Until that day, the Korean company chose to tease us a little bit more by releasing official promo videos showcasing the droids for making the fan base drool!
Hence, if you're a fan of the brand and you want to take a better look before spending your hard earned dollars, check out the official video below depicting the LG X mach:
Here's another one with the LG X max:
In the first YouTube clip, you can admire the highlights of the LG X mach, which include cool features like its high end LTE Cat.9 connectivity, i.e. the smartphone will provide you with lightning fast data transfer speeds, at least theoretically speaking, of more than 400 MB/second. Also, the LG X mach is built around a hexa core (six core) Qualcomm Snapdragon architecture with the CPUs clocked at 1.8 GHz and it comes with 3 gigabytes of RAM on-board. The display is a 5,5 inches wide QHD variety with an excellent 534 ppi (pixels per inch) density and there are also 2 cameras, a main 12.3 MP unit and a secondary 8 MP front shooter for selfies/video calling. The whole shebang is kept alive by a 3000 mAh battery and LG even threw a fingerprint scanner on the back panel.
The star of the second YouTube video is the LG X max which comes with the same 5.5 inches wide screen, but the rest of the specs are inferior to the X mach. The screen has only 720p resolution and the system on chip features a quad core (4 CPUs) architecture with the processors capped at 1.3 GHz. The RAM amount was also downgraded to just 2 GB and overall, the LG X max looks very similar to the X5 that was launched in South Korea earlier in July. Both droids will run on Android Marshmallow and as I'm writing this piece, only the X power is available (in Canada) from the X series, so stay tuned for more news.