Samsung Galaxy Note 7 could get the BOGO treatment at T-Mobile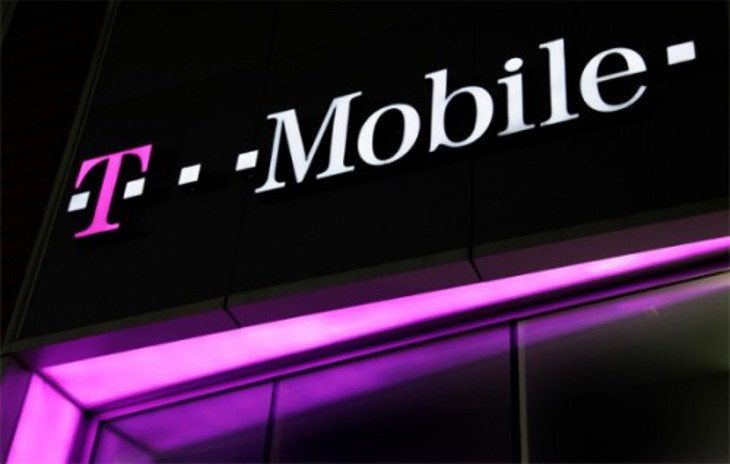 The Samsung Galaxy Note 7 release date is right around the corner, and we may have just gotten wind of a crazy promo before launch day. The Samsung Galaxy Note 7 T-Mobile edition will be just like the rest of the Notes, but possibly a whole lot cheaper though a BOGO deal.
For the uninitiated, whenever you see the word "BOGO" it means buy one, get one, which is a great way to get a deal on tech or any other type of goods. We've seen an abundance of BOGO deals this year soon after new handsets launched, but a new one from Magenta may put the rest to shame. We could be getting a Samsung Galaxy Note 7 Edge sale right after its released, so you'll want to start pinching those pennies now…
Evan Blass is back in the leaking business today, but this time around we don't have a juicy specs leak or slick render to gawk at. Blass kept things simple, as you can see by the tweet below.
TMO PROMO: GN7 BOGO

– Evan Blass (@evleaks) July 19, 2016
It is safe to say that means the GN7 or Galaxy Note 7 will be going the BOGO route through T-Mobile, which is great news if you are looking to pick up the handset. Considering how pricey the Note 7 is expected to be, you'll still want to save up as we don't know if it's an unlocked offer or what kind of hoops you'll need to jump through to take advantage of the Galaxy Note 7 sale.
While we know the Samsung Galaxy Note 7 release date will bring an Edged Note back into the fold, it will be interesting to see if there is a flat variant and how much price difference there will be between the two if both models do exist. The Note 7 will also have an Iris Scanner this year, a feature that could also play a part in a potential price hike this year. Despite Blass's great track record, you will want to take the Samsung Galaxy Note 7 BOGO deal with a (light) dose of salt until the Note 7 is announced and we see what the carriers have in works.