Nokia Working on 2 High End Smartphones According to Reputable Source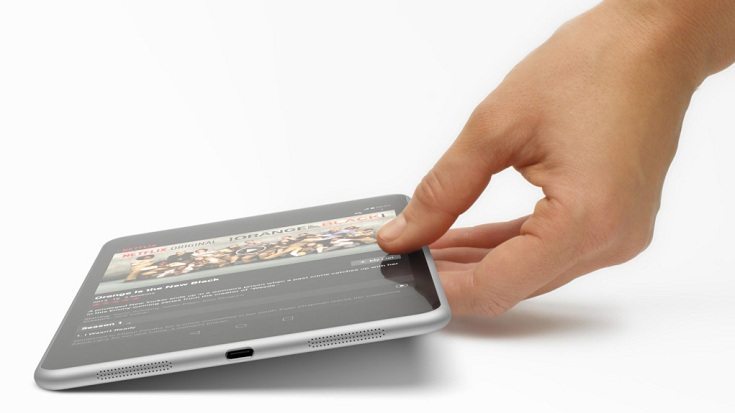 I don't know about you, but back in the day there were Nokia phones and the rest of the crowd, somewhere far away, left behind in the dust. Basically, just 5 years ago, Nokia was still the biggest name in the smartphone business, ruling authoritatively both the smartphone and dumbphone (as in feature-phone) worlds. Things changed radically for the worse in the last couple of years, with Nokia becoming almost extinct slowly but surely after their failed experience with Windows Phone OS and the takeover by Microsoft.
However, today I have great news for the fanboys (me included), as the company is reportedly working on two high end Android powered smartphones, with Android Nougat and Qualcomm's Snapdragon 820 chipset on board. I guess there is a God after-all and He is listening to my prayers. According to a very reputable source, Nokia is back in business and as per the information received so far, the new droids made by Nokia will feature a premium full metal built and the company's legendary feel and design. The brand image will be Sturdy&Robust, but we already know that about Nokia phones; to make things even better, the new droids will feature IP68 certification (water and dust resistance).
Needless to say, the smartphones will run on Android Nougat OS out of the box, being powered by a beefy Qualcomm Snapdragon 820 system on chip. One of them will feature a 5.2 inches wide display while the other will be a tad larger, with a 5.5 inches screen, possibly of QHD resolution, an OLED variety.  Also we know that the company works hard at improving its proprietary user interface, i.e. the Z-Launcher UI, together with the Touch&Hover interaction feature. Both smartphones will come with biometric capabilities, namely a fingerprint scanner and maybe even an iris scanner on the "higher end" model. Cameras were always one of Nokia's smartphones strongest selling points together with their toughness and reliability, hence we can expect lots of bells and whistles in this department too, being based on Nokia's state of the art material Graphene.
Source:Â NokiaPowerUser