Intex Aqua Fish gets listed for Rs. 5,499 ahead of formal announement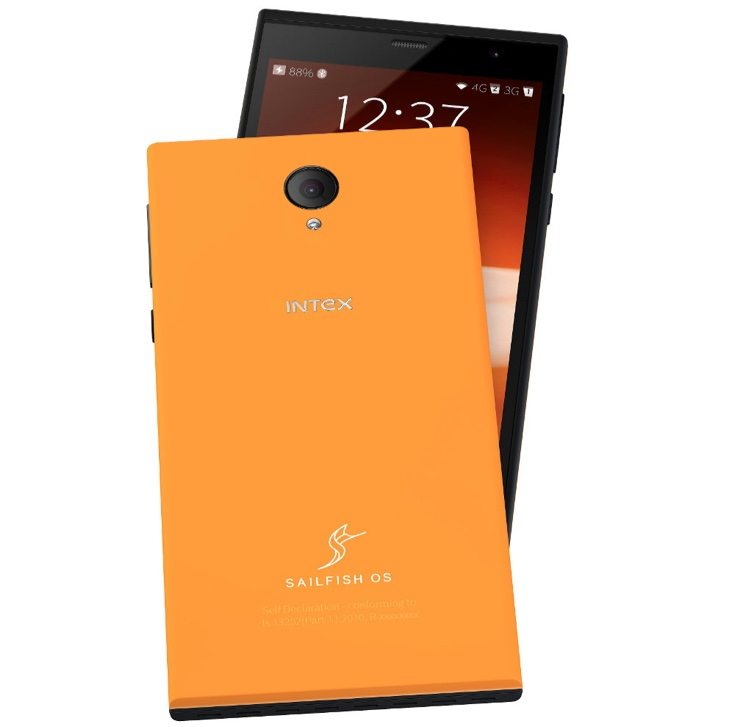 There have been a handful of Sailfish handsets released over the past few years, and you can now add one more to that slowly growing list. The aptly named Intex Aqua Fish has finally shown up online ahead of a formal announcement which is a step in the right direction if you've been waiting on this one to arrive.
The OS battle between Android and Apple will probably never die, and other mobile platforms like Windows and BlackBerry are always going to be several steps behind. That doesn't mean folks don't want to try something new though, which is where mobile operating systems like the Sailfish OS come into play. It's certainly a bit different from what most users will be used to, but sometimes that can be a good thing.
Initially, the Intex Aqua Fish first appeared on our radar last July before going into hibernation mode until earlier this year. Needless to say, news on the handset has been scarce, but we can put all that to rest now that the handset is official… sort of. The smartphone has shown up on an e-tailer but without any official announcement so take that as you will. That said, the site put a price tag on the handset which shakes out to around Rs. 5,499.
For the moment, you will want to take the listing with a dose of salt. It's the only site we could find the Intex Aqua Fish listed at, and the specifications are still unsettled to an extent as well. In other words, don't count on anything until the final product appears on multiple sites. We do expect to see the handset arrive sometime this year, and will keep you updated as we learn more.
via – 91mobiles     source: shopcj