LG rumored to have a Flexible Smartphone ready for 2017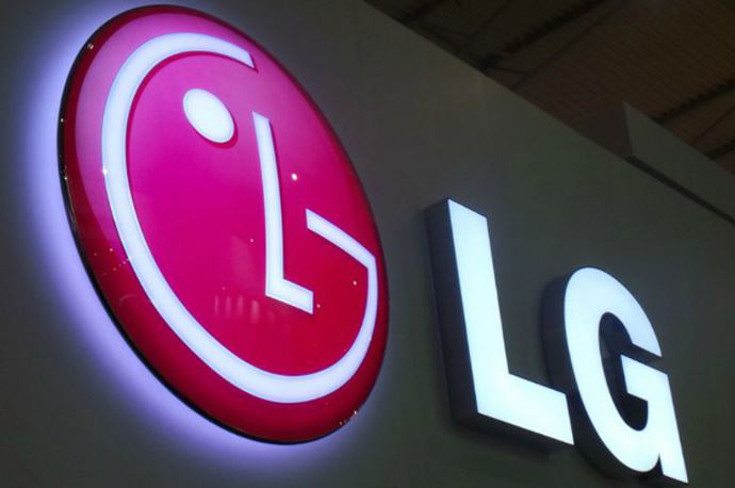 The rumor mill points towards a flexible smartphone from Samsung next year, but they may not be the only company with something foldable in the works. A new report suggests LG is working on one as well, and it could be ready to debut next year.
ETnews is reporting that multiple sources have confirmed to them that LG is working on flexible displays. That probably comes as no great shock if you've been keeping up with the news as we all know LG Display has been showing off flexible panels for quite some time. According to the report, the company transferred their foldable display team from its research institute over to the developmental department towards the end of last year. That means work has begun on a consumer product that should feature a flexible or foldable display.
LG's foldable display is said to be able to foldable from the "inside or outside" which is interesting to say the least. LG has also amped up production of plastic OLED panels through their EG facility in Gumi, which could turn out to be where most of the action takes place on the flexible front. LG has remained quiet on the matter, but one would assume it's only a matter of time before they crank something out as nobody wants to play second fiddle to Sammy next year.
2015 was set to be the year of modular smartphones, but that hasn't quite panned out like most folks thought it would. Moto's modular handsets may change that a bit, but Project Ara is still nowhere to be found and flexible panels are knocking on the door as well. The chances of us seeing a modular flexible smartphone are beyond sparse, so one technology will probably emerge as the winner next year. If that's the case, our money is on flexible smartphones as who wouldn't want a smartphone that turns into a slate?
Do you think LG or Samsung will produce the first consumer-ready Flexible smartphone next year?