BlackBerry Hamburg Passes Through FCC, Will be Manufactured by TCL/Alcatel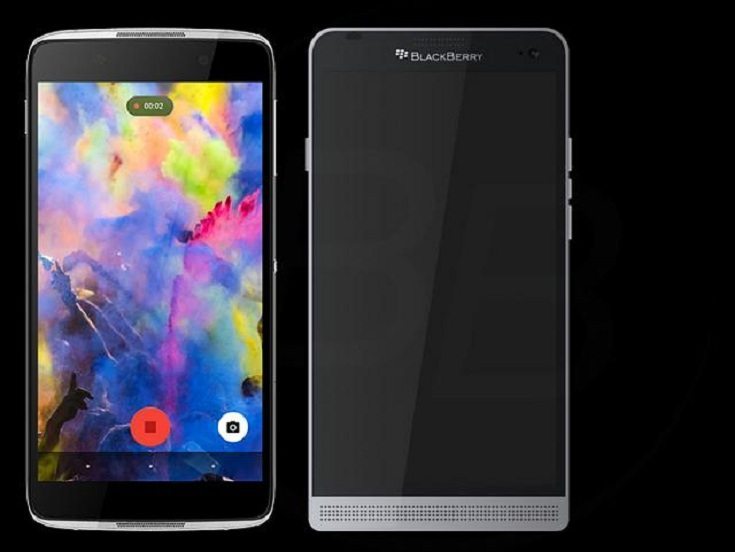 The soon-to-be-released BlackBerry Hamburg,  the company's second Android powered smartphone, just passed through the Caudine Forks, i.e. FCC  and it's also confirmed it will be built by Alcatel/TCL. BlackBerry Hamburg  represents the first novelty from the Canadian company since their latest BlackBerry Priv. The FCC documents also attest that TCL  is responsible for manufacturing the BlackBerry Hamburg (TCL owns Alcatel), but that was already expected, as we know a thing or two about the Hamburg from previous rumors/leaks, i.e. it's basically an Alcatel Idol 4 re-branded.
The device comes with model number STH-100-2 / RJD211LW according to the FCC manifesto. From the same FCC listing, it appears that the new smartphone from BlackBerry will pack a 2610 mAh battery, which happens to be identical in size with the one  inside the Alcatel Idol 4. Also, according to an earlier GFXBench benchmark test, the BlackBerry Hamburg has basically the same specs as the Idol 4, give or take, except for the chipset. The GFXBench test suggests that the Hamburg will run on a Qualcomm Snapdragon 615 system on chip, featuring an octa-core (8 cores) architecture with the CPUs clocked at 1.5 GHz, which is slightly less powerful than Alcatel's Idol 4 QSD 617 SoC, i.e. basically the same octa-core thing but with the processors clocked at 1.7 GHz.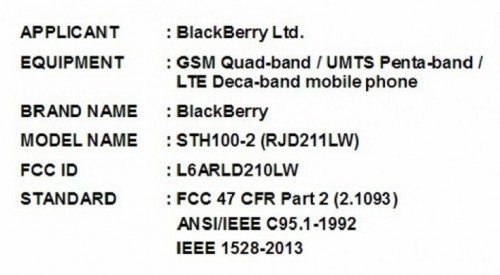 Other than that, both devices are virtually the same. To get an idea about what I'm talking about, the BlackBerry Hamburg features a 5.2 inches wide touchscreen with full HD 1080p resolution, 3 gigabytes of RAM and 16 GB of internal memory capacity. The main camera is a 13 megapixels variety while the secondary/selfie/video-calling unit has a resolution of 8 MP. The Hamburg comes pre-loaded with Android 6.0.1 and unlike other BlackBerry devices, there's no QWERTY keyboard for the new handset. According to earlier rumors, the BlackBerry Hamburg will be actually sold as the Neon and it will be unveiled soon, maybe next week.
source: Globe and Mail