Galaxy Note 7 may begin Pre-orders through T-Mobile next week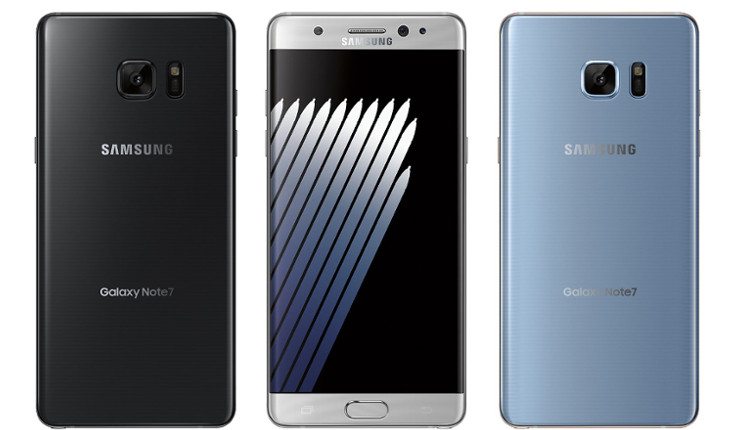 Unless the world stops spinning, Samsung is set to show off the Galaxy Note 7 in a few short weeks. If you roll with Magenta, you may be able to begin the pre-order process as soon as next week if a new rumor proves true.
We expect Samsung to push a lot of Note 7's this year. That's due in part to the mouth-watering specs, but that Dual Edge display also factors into the equation. We'd be remiss if we didn't also mention the S Pen and Iris Scanner, so yeah… the Galaxy Note 7 has a lot going on. While we expect to see plenty of offers for the new handset arrives soon, T-Mobile could be one of the first carriers out of the gate with pre-orders.
Today's Samsung Galaxy Note 7 rumor has nothing to do with the Iris Scanner, and folks hoping for a Flat Panel need not hold their breath. SamMobile has obtained information that says T-Mobile will open up pre-orders for the Note 7 next week, and that the actual release will come soon after on August 2nd — the same day Samsung takes the state. That isn't the first time this particular rumor has been brought up, but one you will still want to take lightly for the moment.
Samsung fans would absolutely love to see the Samsung Galaxy Note 7 release date arrive as soon as possible, so an August 2nd release certainly wouldn't hurt the company from a sales standpoint. If that pans out, we expect to hear more rumors (or an official announcement) from Verizon, AT&T, and Sprint in the near future as well.
Are you looking forward to the Samsung Galaxy Note 7 release date?
via – SamMobile