iPhone 7 Plus/Pro Appears in Leaked Video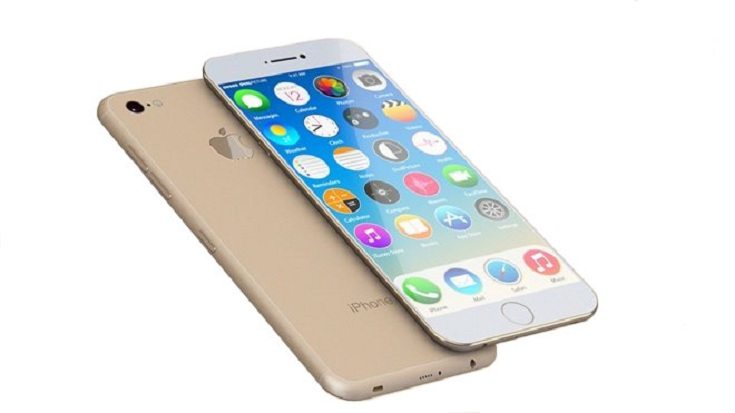 Another day, another rumor about the upcoming next-gen of Apple made devices, but today we have something more "juicy", i.e. a leaked video which depicts an iPhone 7 Plus (or Pro, whatever the moniker is). I know what you'll be saying, it's a very short video-clip, however it's much better than a render or a fuzzy photo(shopped), right? Check it out and see for yourself:
Yes, I understand, the story is pretty similar to the previous leaked video from a couple of weeks ago, but last time it was about a "regular" iPhone 7 while today's star is the iPhone 7 Plus, okay? Also, today's video is of high quality, with a better resolution and beyond doubt, in this writer's opinion at least. The YouTube video depicts the bigger  iPhone 7 Plus's back panel in three color options, i.e. silver, grey and rose gold. To get an idea about the smartphone's actual size, on top of the three devices sits a regular iPhone 7. Also, the intensively rumored dual camera setup on the iPhone 7 Plus  is clearly visible, so there's no doubt anymore in this department.
What's not so great is that we don't have a shot of the Smart Connector on the bottom, if that's the case. I mean, if Apple decided to put one in the iPhone 7 Plus to begin with. And truth be told, we don't even know for sure how many iPhone 7 versions will be released this year. Initially, there were speculations about two new models to be released in September, but the Chinese rumor mill claims there will be three flavors: the regular, iPhone 7 Plus and the Pro, which is said to be the most expensive of the bunch and it will also feature the Smart Connector gimmick. Other (credible) rumors claim there will be just two models, so if you feel a little bit dazed and confused, don't worry, we all are. Stay tuned for more!