LG V10 price slashed to only $1 through Best Buy Promotion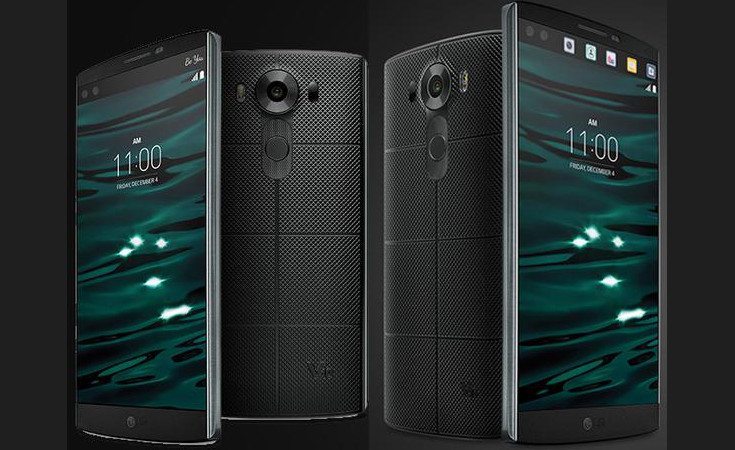 As the saying goes… Out with the old, and in with the new. While we don't have confirmation that a LG V20 is incoming, we have seen the previous model in several sales including today's deal from Best Buy which drops the device down to a dollar.
The LG V10 was a late addition to LG's lineup last year, and while it has been relatively quiet in terms of news, AT&T put the phone on BOGO a few months back. Now it's Verizon's turn to step up to the plate, and they have done that spectacularly. The LG V10 price through Big Red is listed for $1, but you will have to jump through a few hoops to scoop one up.
Best Buy has put the Verizon model of the LG V10 on a 99.6% discount, which brings the price down from $249 to $1.00. That's quite the deal, but it's not unlocked as you'll have to sign up for a new 2-year deal with Verizon. It's basically like the dollar and penny deals we see around the holiday season but in the middle of summer. As for the specs, it can still hold its own with a Snapdragon 808, a 5.7-inch QHD panel, 4GB of RAM and that funky secondary display up top.
Best Buy's deal for the LG V10 is of the limited variety, so you will want to act fast if you aim to active one through Big Red. As mentioned, there has been no official announcement on the LG V20 or a proper follow-up to the V10, but we may hear something soon if recent rumors pan out.
via — Phonearena