T-Mobile kicks up Binge On offerings while nixing Free Vudu rentals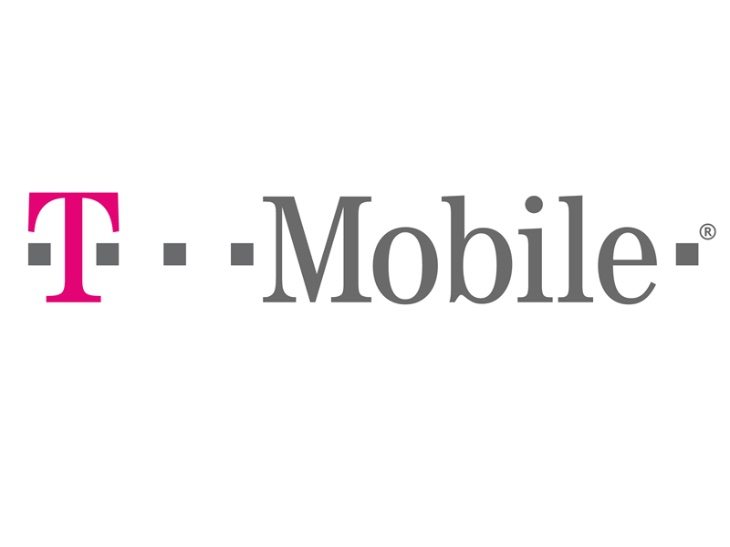 T-Mobile certainly stays busy and regardless of how you feel about their promotions, they do tend to pull in new customers. Their latest effort is geared towards binge-watchers and comes at the right time considering the company is catching some heat for their latest T-Mobile Tuesday offers.
Binge On is one of the few mobile promos that actually appeared to work. Magenta pulled in countless new customers by promising to let them stream video without affecting their data cap, and while there are a few catches, it's a great feature to have if you watch a lot of flicks or shows. The carrier has decided to expand things even further today by announcing a slew of new providers for Binge On.
Whenever T-Mobile adds new provides to their program, it's can be a mixed bag as most of the big guns are already on board. This week things are a bit different as we're getting a boatload of great content folks are bound to enjoy. T-Mobile has added ABC, Apple Music, the Big Ten Network, CEEK VR, DISH Anywhere, Disney Channel, Disney Jr. and Disney XD.
If you thought that was all, you though wrong as Tubi TV, Sioeye, Shalom World, NAT Geo TV, D-Pan.TV, Drama Fever, FOX Now, and FX Now are also available to stream without consequences. There are some solid picks in the mix, and that's a good thing considering their other big promotion isn't going over that well this week.
When T-Mobile Tuesdays first kicked off, they offered up a free Pizza, a movie rental, and a Frosty each week…initially. That was the perfect combination for most folks, and they forgave the carrier when Dominoes dropped out early on. Well, last week Pokémon GO airtime was added to the equation and Lyft has been showing up more often than not. While many assumed the missing rental was due to the Pokémon craze last week, that may not be the case.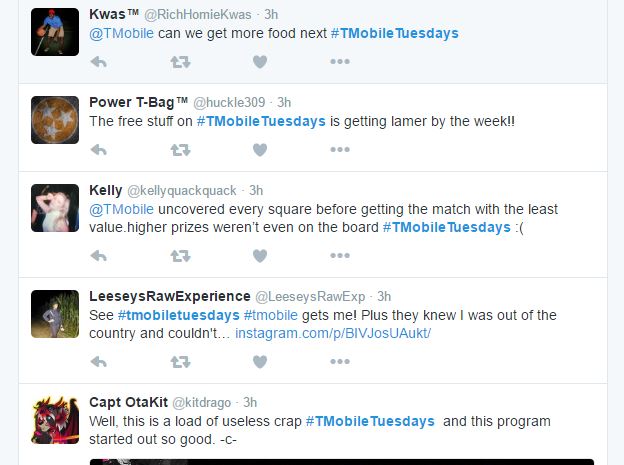 A quick look at Twitter shows the carriers consumers aren't too pleased with this week's offers as the Vudu rental is still MIA and the free Frosty seems to have been nixed as well. It may seem shallow folks are getting peeved as they are still getting "something" on Tuesdays, but that really isn't the case as there is nothing really "Free" anymore as it's all about discounts or free rides which will probably end up costing you more than the credit. That said, the carrier never promised consumers would see the same offers each week, so a degree of change is to be expected.
Tuesday's aside, Magenta's Binge On program has gotten massive as they now offer up over 100 providers through the service, and we don't expect that number to stop growing anytime soon. All the channels are live as of today if you're ready to get your Binge On.