LG Volt 3 rumored for a release through Sprint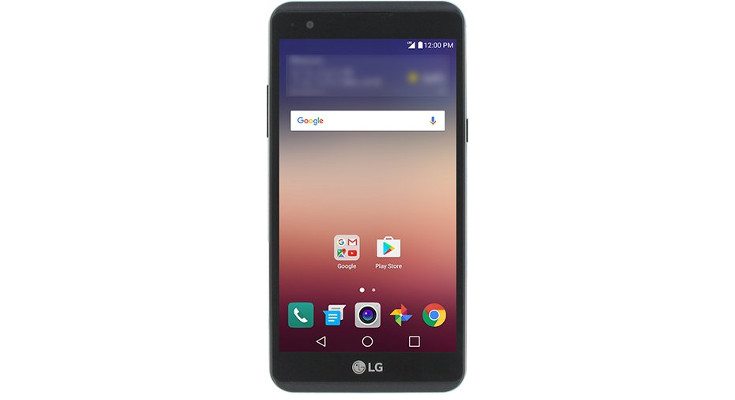 LG is no stranger to the mid-range game as we see dozens of handsets in that range roll out from their arsenal each year. The LG Volt 3 could soon join the club as a new leak puts it headed stateside through Sprint.
The last generation of the Volt lineup from LG made its debut back in June of last year. The LG Volt 2 went under many radars when it hit Boost in the states, mainly due to its mediocre specs. That said, it was an affordable option at the time with a $150 price tag and could handle most games and apps. We do not know much about the LG Volt 3, but a new leak ensures us that it is incoming.
LG Volt 3 for Sprint (LS755) pic.twitter.com/l1LabtQuNT

– Evan Blass (@evleaks) July 27, 2016
Evan Blass dropped a hint towards the LG Volt 3 release through Twitter today. Unfortunately, he did not tell us anything about the specs, but we do know the model number is LS755 and it is headed to Sprint. As it has been a year since the last version of the handset arrived, there are several areas the company could improve on without raising the price. Hopefully, that will include the RAM and storage capacity as the Volt 2 only had 1GB of RAM and 8GB of storage, which is hard to deal with these days.
The LG Volt 2 didn't really have any standout features, so it will be interesting to see what kind of tricks LG pulls out of its hat for the next-generation of the phone. It also remains to be seen when it will debut, so we will keep an eye out for any incoming news on the LG Volt 3 release.