Big Bang Racing hits Mobiles with player-created levels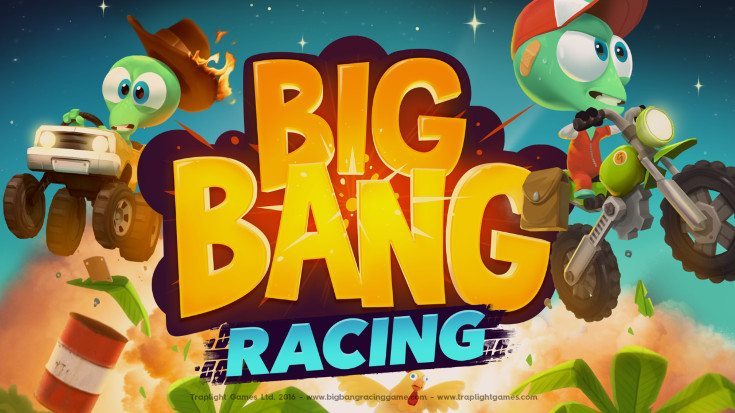 Some mobile games arrive with a whimper while others land with a bang. Big Bang Racing is a title that's just arrived with plenty of pizazz and its one to watch if you dig quick-play racers.
Racing games aren't hard to find the app stores, especially when they involve motorcycles and physics-based gameplay. It was a popular way to go for a while, and Traplight has a new game that breathes a bit of fresh life into the genre. Big Bang Racing is its name, and it's one of the more creative racing games you're likely to come across considering you get to make the levels.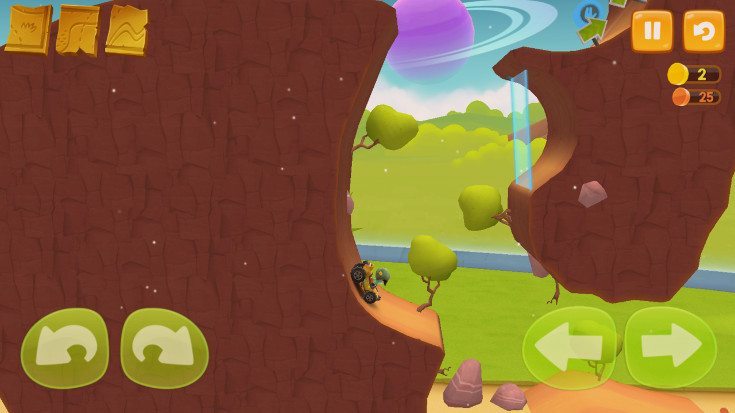 Big Bang Racing is all about putting the pedal to the metal, but its also about staying upright as it's an off-road game. You start out with a truck, but can move to a motorbike later on, with the goal of getting through the level quickly while collecting things and not tipping over. The controls are about as simple as it gets, so it's one that anyone will be able to pick up and play with ease.
Where Big Bang Racing gets interesting is with the levels. They are laid out on a map, but are user-created and there are said to be well over 10,000 stages ready to go. As you'd expect, you can create your own and we're pleased to say the process is painless. Throw in a slew of upgrades and unlocks along with leaderboards and you have just met the next racing game you need to play.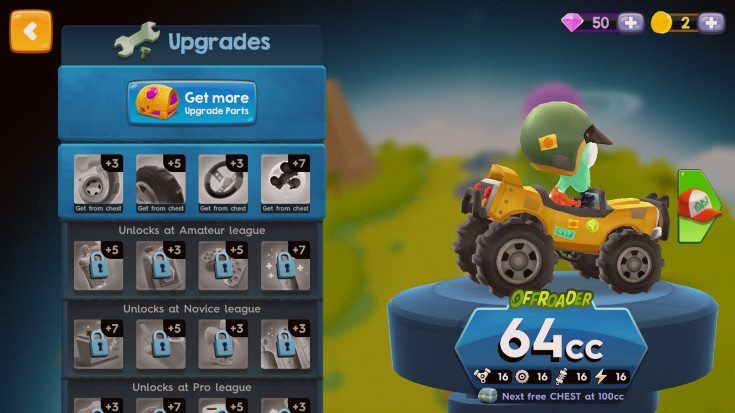 The new mobile game releases on the Android side of things were slim this week, so it's nice to see something solid with Big Bang Racing. We didn't spend an ample amount of time with the game ,but definitely like what we've seen thus far, and it's hard to beat free. If you're ready to take Big Bang Racing for a spin, you can pick it up on Google Play or the App Store.