Philips Health Watch launched alongside other Clinically Validated devices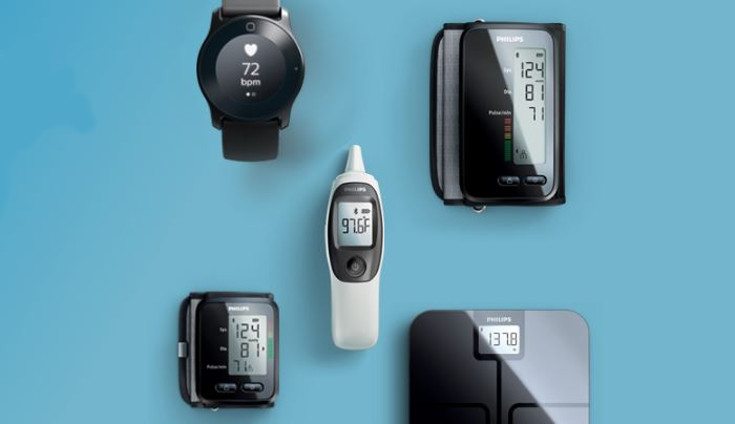 Philips may not have a large footprint in the mobile world, but they do have a wide range of other products, including those in the medical field. Today the company announced the Philips Health Watch Philips Health Watch along with several other gadgets geared towards monitoring your health.
Smartwatches can keep tabs on a variety of thing involving your health, but most of us wouldn't trust our well-being to a watch. The Philips Health Watch is a bit different than most though as it works with the Philips HealthSuite Health App to deliver the goods. The whole setup is Clinically Validated as well, which means its a wee bit more accurate than your average tracker.
While not marketed as a "fitness" tracker, the watch will take notes on your sleep, heart rate, calories burned and overall activity. It will use predictive analytics in hopes to help users change their behaviors over time and is geared towards folks that already have a pre-existing condition or are at-risk.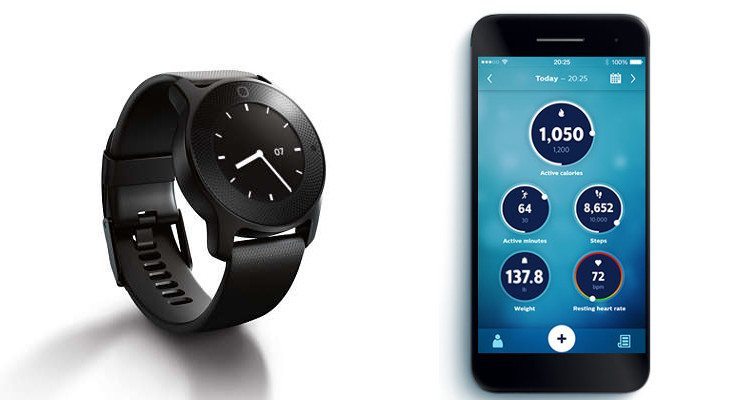 In addition to the Philips Health Watch, the company also has a Blood Pressure Monitor, Thermometer, and Smart Scale. While it's not the first time we've seen the latter roll out from a company, we haven't seen many connected accessories like the Blood Pressure Monitor or Thermometer — especially gadgets that are all tied together like these.
Obviously, the Philips Health Watch and the rest of the health gadgets aren't going to be for everyone. That said, it may be the best way to go if you're tech savvy and want to keep tabs on a condition or ensure one doesn't develop down the road.
The Philips Health Watch price is listed at $249.99, while the scale clocks in at $99. The Smart Thermometer is the cheapest accessory at $59.99 and the Blood Pressure setup is $89 and $99 as there are two available — one for the arm and one for the wrist.
via – Mobile Health News