Injustice Suicide Squad update brings Deadshot to the game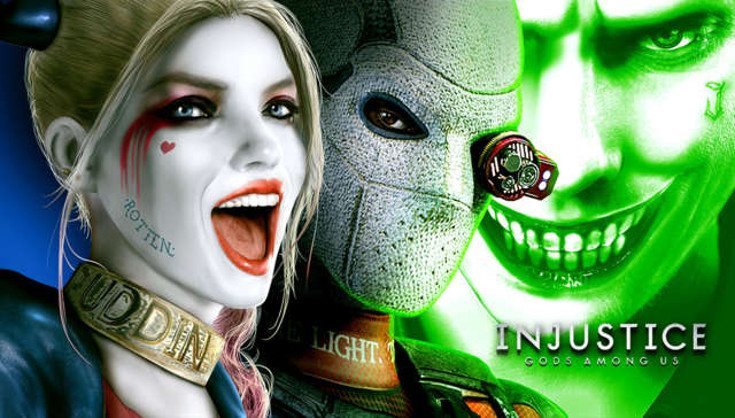 There is a big new movie in town this weekend, and you're going to see a lot of its characters over the next few weeks — even on your mobiles. An Injustice Suicide Squad update will ensure that, we just hope you're a fan the most popular trio.
Injustice Gods Among Us has been out for a while, and it's safe to say the game has lost some steam since it first debuted. The Injustice Suicide Squad update is a great way to freshen up an older title, especially when there's a chance to tie it to another property. In this case, the game is Injustice Gods Among Us and its roster is growing with the addition of the Suicide Squad, well… kind of.
Before you get too excited, there is a bit of a catch with the Injustice Suicide Squad update and its characters. Only one of them is actually new with Deadshot, while two other members are getting new skins. That would be the Joker and Harley Quinn, and while there is no mention of the rest of the gang, there is a new feature. Survivor, Challenge, and Multiplayer modes are getting a few Suicide Squad themed perks along with the new gear and companion cards. Needless to say, if there's enough interest, we're sure additional characters will follow.
If you haven't picked up Injustice Gods Among Us or gave the game a rest a long time ago, the new update may be worth checking out if you're a fan of Suicide Squad. It's a great looking fighting game that's easy to play, just be prepared for a strong dose of IAP's. If you're ready to kill the rest of your day, you can pick up Injustice Gods Among Us and the Suicide Squad update on the App Store and Google Play.
Are you interested in the Injustice Suicide Squad update?