Lenovo Miix 510 specs leak shows high-end convertible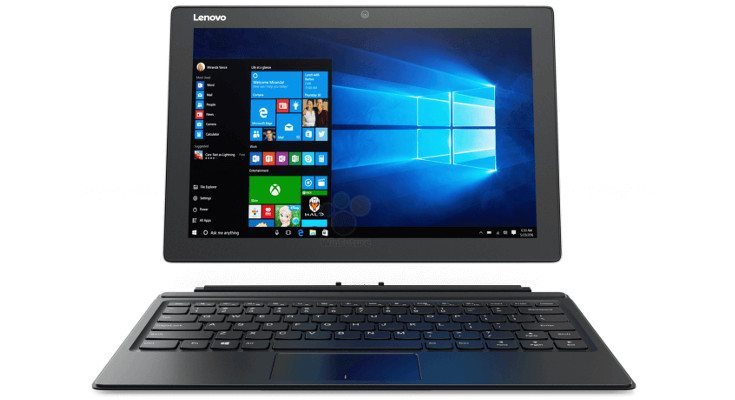 The Lenovo Miix 510 popped up on our radar a few weeks back, and quickly caught our attention due to its specs. Today, more details have come to light regarding the convertible slate, and they've done nothing to damper our excitement for its arrival.
Convertible tablets aren't going to replace laptops or tablets anytime soon, but we have seen some nice ones roll out over the past few years. Lenovo is certainly no stranger to that area, as the company has a long list of funky slates that can perform that particular trick. You can add the Lenovo Miix 510 to that list, and while we found out some interesting tidbits a few weeks back, today we know a whole lot more.
The Lenovo Miix 510 will sport a 12.2-inch display with a resolution of 1,920 x 1200. It's a 2-in-1, with a hinge setup that allows you to make it into a laptop or stand it in interesting positions. The Stylus is expected to be based on Wacom tech with 2,048 points of pressure, and will work with all variants of the slate. As for those variants, there will be several of them according to the leak and all with come with the keyboard and active stylus.
The Intend Core i3-6100U is said to arrive in the base model, with the Intel Core i5-6200U, and the Intel Core i7-6500U bringing up the rear. The RAM is listed at either 4GB or 8GB, while the storage capacity options are 128GB, 256GB or 512GB and are of the SSD variety. LTE was also mentioned, which would give them a leg up over Microsoft and the Surface.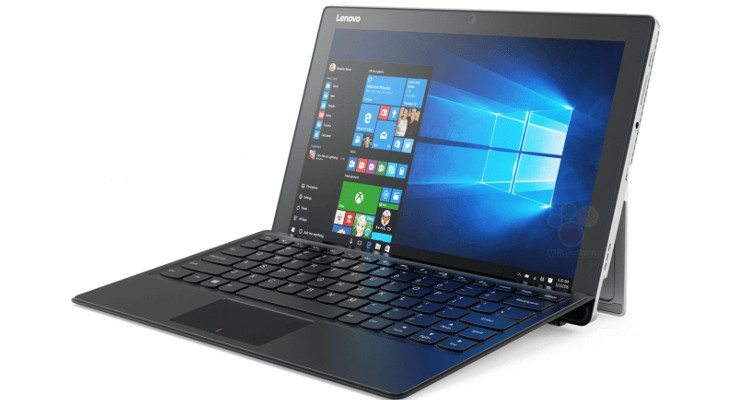 As the Lenovo Miix 510 will be in the high-end, a USB Type-C port will be present along with a USB 3.0 and a TPM module. A 5MP/2MP camera combo and Windows 10 round things out for the Lenovo Miix 510. Overall, it's a solid package with a solid price depending on how much horsepower you need.
The Surface is currently the best way to go for a convertible Windows 10 experience. The Lenovo Miix 510 will change that when it arrives by giving consumers another option, and it's expected to be a bit cheaper than the Surface as well. The base model with the i3 is said to clock in at around 700 although expected to vary from region to region.
source: Winfuture.de