Moto Z To Arrive in UK Early in September At £495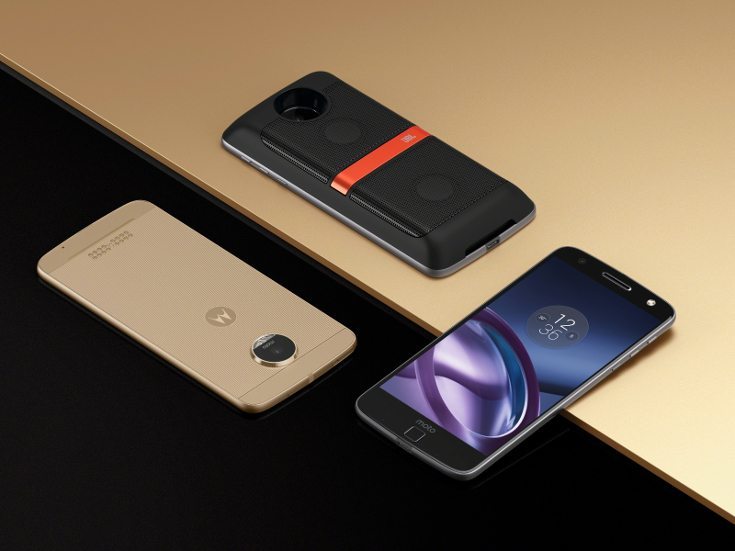 The Z squad ( Moto Z and Z Force) is already available in the land of the free, home of the brave (that's US folks, right?), but today's good news is for UK residents, as the Moto Z is set to arrive in the Kingdom early in September with a price tag of, hang on to your Mary Poppins hat, £495. Translated into real money, it means almost $650.
So far, the Z Squad were Verizon exclusives in the United States and if you're from the UK and you can't wait to put your greedy little hands on a Moto Z, well, say a big thank you! to the mobile phone dealer Clove, who's today's bringer of fresh intel and good news, as Clove is the source of the information regarding the price tag of the Moto Z in the UK and also the early-September-release-date. Even if we don't know precisely about the official launching date, it can't be more than a month from now, according to Clove of course.
Speaking of the Moto Z globally, except from the UK release date and pricing, we don't know much about when the droid may become available outside the United States and that's a bummer for me, as I am a big fan of this smartphone…However, UK folks can go to Clove's website and pre-order a black and silver Moto Z right now, but remember you'll have to cough up £495 from your bank account, VAT included. Obviously, this is the full price, for an unlocked/SIM free smartphone that works in any network. If you'll wait a little, you may get your Moto Z way more cheaper on a mobile phone deal, who knows?
Just a quick reminder if you're not sure about what you're dealing with here: the Moto Z is a high end droid, running on a SD 820 SoC, featuring a 5.5 inches wide display of QHD resolution (an AMOLED variety), 4 GB RAM/32 GB of internal memory capacity, a full metal chassis (stainless steel and aluminum) and a 13 MP camera.