Perchang hits Google Play to fulfill your Puzzling Needs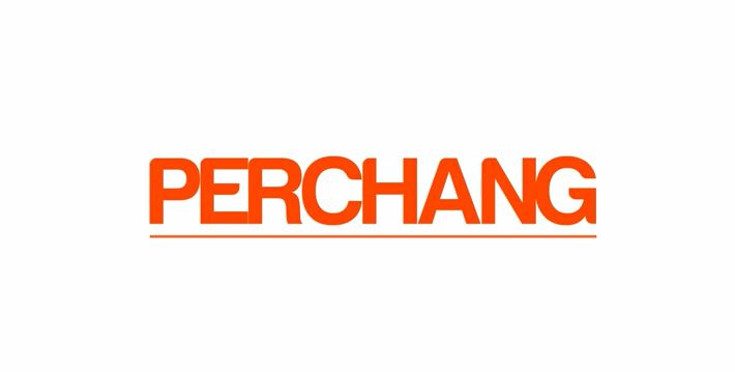 Looking for a new Puzzle game? If so, Perchang has arrived on Google Play, and it's one of the cooler puzzlers you are likely to come across if your brain is in need of teasing.
Puzzle games can come in many forms. There are games that have you slide blocks around, while others require you to pop or match various things on a playing field. You've also got actual mobile jigsaws, and then there are games like Perchang. It's a game that has a pinball kind of vibe, and can be just as frustrating once that timer starts ticking away.
The concept behind Perchang is simple. Each stage gives you a number of silver balls that you have to get into a container. You are given buttons to press that will manipulate objects in the level which allow your balls to head the right way — if you press the buttons properly. The goal is to simply finish each stage as quickly as possible, which is easier said than done in latter levels.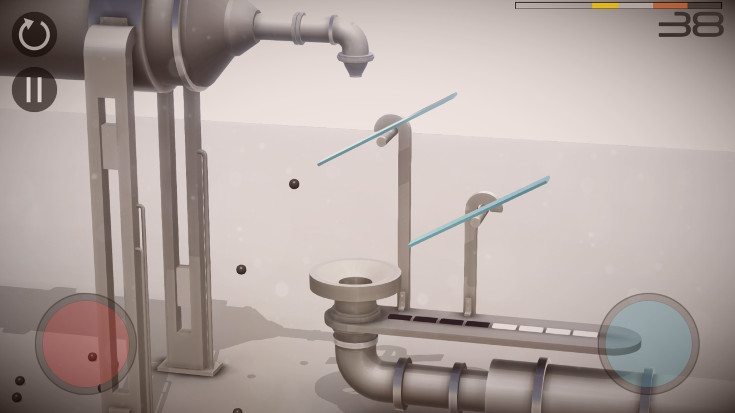 While Perchang starts off easy, it gets pretty damned tough when you start having to change colors and multiple elements hit the board. That said, they do a great job of bringing things along slowly so you're not overwhelmed initially. As for the levels, there are plenty of them to start with 60 stages and gold medals scores to shoot for.
Perchang has a lot going for it and is a game well worth your time if you love a good puzzler. Some of the early Perchang for Android reviews haven't been kind, but in our time with the game, we didn't hit any technical snags. There are ads as it's a freemium game, and while they could be toned down a bit, they don't interfere with the actual gameplay. If you're ready to give Perchang for Android a whirl, hit up the link below to pick it up for free on Google Play.