Meizu M1E Photo Leaked Days Before Official Announcement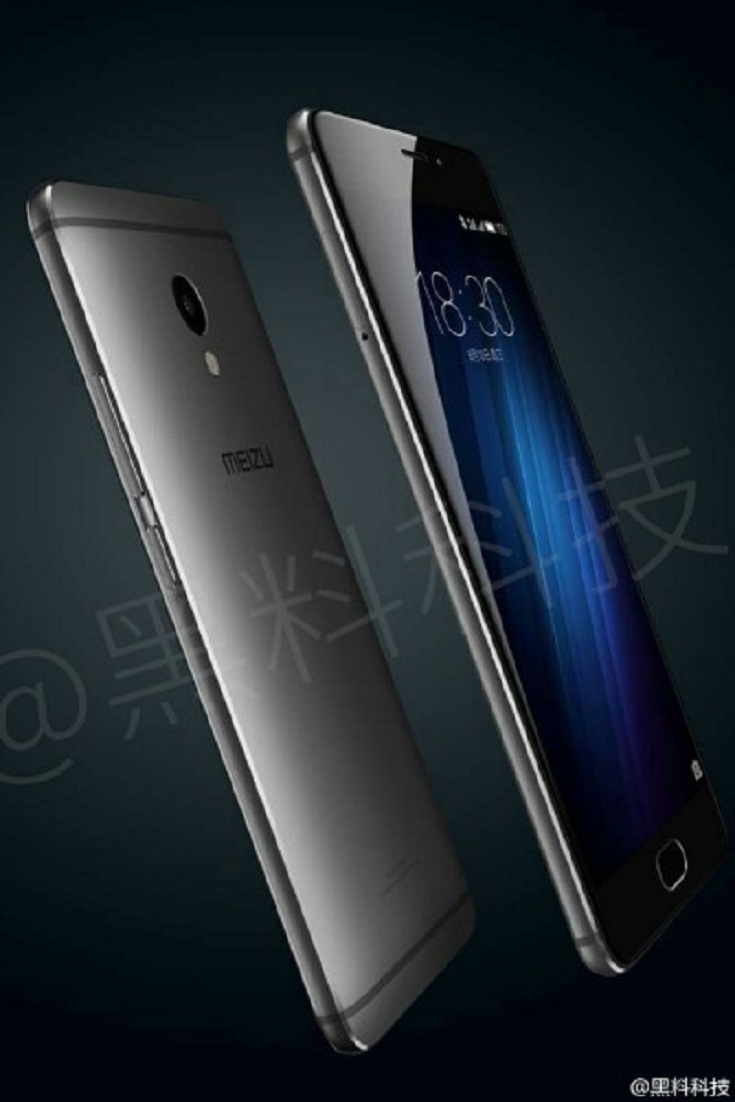 I don't know if you're a big fan of the upcoming Meizu M1E (or if you actually heard of it until now), but judging from today's piece of intel which is basically a leaked render of the smartphone, that saying with "imitation is the highest form of flattery" is truer than ever. Just take a look at the pic and tell me what smartphone pops into your mind. I am talking about the strikingly similar front-panel design of the Meizu M1E, which looks just like…okay, you tell me, I'm not throwing bricks here: "he who is without sin throw the first stone"…you know the drill.
Design wise, judging from the leaked renders, the Meizu M1E looks pretty good for an affordable droid (I don't expect an iPhone like price for this baby), no complaints here in this writer's opinion and if Apple can live with that, so can we, right? Especially if it's half price. Another thing to consider is that the Meizu M1E was leaked previously, and the earlier leaks showcased an invitation sent by the Chinese manufacturer to the press for attending a special event which is set for August 10th. It looks obvious that August 10th is the official launching date of the Meizu M1E, right? Also, the previous leaks revealed a few screenshots which depict benchmark scores of the Meizu M1E, i.e. we know a thing or two about the hardware platform.
For example, the Meizu M1E will feature  a Mediatek MT 6755 aka Helio P10 system on chip, a 5.5 inches wide display of Full HD/1080p resolution, 3 gigabytes of RAM and it will run on Flyme OS, which is an operating system based on Android 5.1.1. Lollipop. According to previous leaks, August 10 could be the day in which 2 Meizu devices will be revealed officially, a mid-ranger with the above specs and a high-end Meizu E featuring a Samsung-made Exynos 8890 chipset.
Source Source 1 | Source 2 | Source 3  Source 4