HTC Desire 10 Pro and Desire 10 Lifestyle tipped for a September debut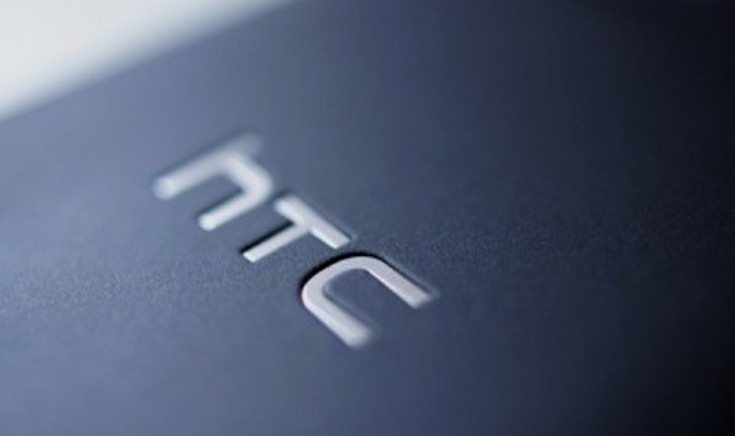 HTC may have already launched their flagship, but they still appear to have several unannounced handsets in the pipeline. A new report pegs the HTC Desire 10 Pro and HTC Desire 10 Lifestyle as two of them, and we've got the skinny on what you can expect from one of those handsets.
VentureBeat has obtained information from an insider that says HTC has not one, but two new smartphones set to debut in the fall. While they will carry a similar moniker to the company's flagship HTC 10, that's where the similarities will end. When it comes to the specifications for the HTC Desire 10 Pro and the Lifestyle, it's believed they will fall into the mid-range class.
While the "Pro" tag got our attention, there are no details given on the HTC Desire 10 Pro. There is plenty on the HTC Desire 10 Lifestyle, however, as it will be in the 5.5-inch range and will arrive in a variety of colorful hues. All of the handsets will share a similar design, which is said to include Matte and Solid finishes along with metallic gold trim around the edges and other key areas.
In terms of hardware, the HTC Desire 10 Lifestyle isn't going to impress if you're looking for a Note 7 competitor. That said, it will certainly get the job done with 2-3GB of RAM, 16-32GB of storage and a Snapdragon processor. The display will only sport a resolution of 720p, and the rear camera is a 13MP BSI sensor while the front-facing camera is listed at 5MP. Throw in BoomSound speakers, Hi-Fi headphones, and a skinned version of Android 6.0, and you've just met the HTC Desire 10 Lifestyle.
It appears as if HTC will market the HTC Desire 10 Lifestyle towards the younger crowd as we've seen many "stylish" handsets or lifestyle-branded devices go that route. One would assume that the HTC Desire 10 Pro will be more powerful, but we'll have to wait to find out more as that one is a mystery for now.