Huawei Supercharge Technology Applied for Patent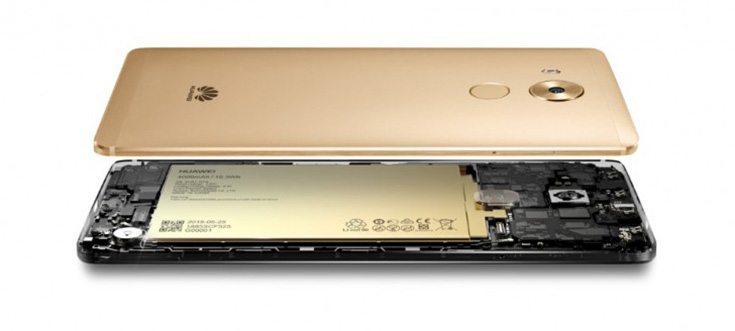 Huawei is outgrowing its name as just another Chinese smartphone brand into a global entity. Almost all of their recent releases have been received well and they are mostly praised for their superb build quality, value for money, performance, and innovative features. The most path-breaking change came in the form of the P9 wherein they associated with Leica to produce one of the best camera phones. Their Emotion UI has received a lot of positive reviews for its simplicity and amazing features. Now, they've taken a step forward and patented Huawei Supercharge technology to go up against Qualcomm's Quick Charge, OnePlus's Dash Charge, and Motorola's TurbopowerTM.
The prototype for Huawei Supercharge was demoed last year but since they've gone for a patent, it definitely means that it will be used commercially. It is rumored that the technology will be first used in Huawei Mate 9. The demo showed a 3,000mAh battery being charged to 50% within 5 minutes and a 600mAh battery being charged to 68% within 2 minutes.
If the test results hold true for the actual batteries used inside a commercial phone, then Huawei will have done an amazing job. 50% charge in 5 minutes for a 3,000mAh battery is really, really fast and it would definitely pose some serious threat to the other brands.
The only problem that we see here is whether this will do any sort of damage to the batteries or to the phone. There are tons of cases about batteries exploding and Huawei wouldn't want to be associated with it. Since they've gone in for a patent, Huawei Supercharge might be in its final stages of development. They would've definitely taken care of the heating issues as well as damage to the batteries before filing for a patent. An official announcement is expected soon from the company.
via – Gizmochina
Source