Moto Z Now Available on Pre-Order on Amazon UK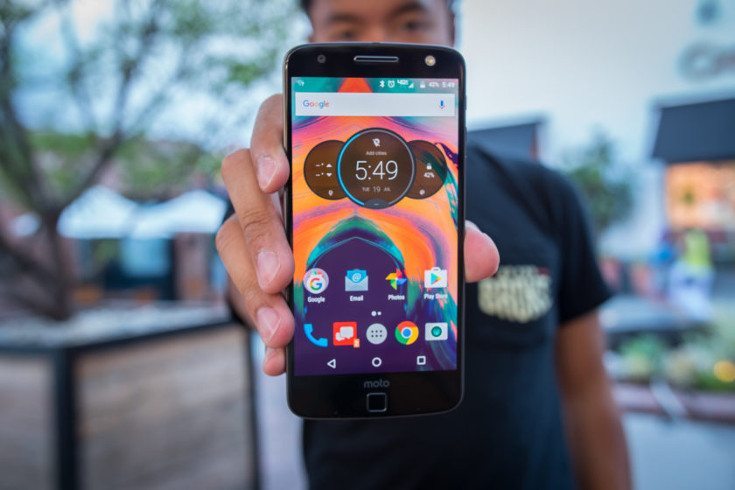 Today's an interesting day ladies and gents if you're living in the former EU member UK, as we just got word  that the Moto Z flagship was spotted on Amazon UK. Okay, it's just a "pre-order" job, but that doesn't matter too much, does it? What matters is that you'll have to cough up beaucop dollars to get this smart droid. I mean, some may even say that Amazon UK is trying to rip off its potential customers, because take a load of this: the Moto Z is listed with a £610.19 price tag.
In real money, that translates into roughly $790 which is quite a lot and the crazy thing is that you can also pre-order the uber-cool Moto Z droid from Clove for only £495. One of these two retailers got it very wrong, don't you think? The difference in pricing is massive and one may wonder what's up with that. Truth be told, the Amazon UK listing doesn't feature any pictures so far, so it may very well be an error or something along these lines. However, Amazon does offer their classical pre-order guarantee, meaning that if the price of the Moto Z will drop before your droid is shipped, you'll pay the low price, which is somewhat reassuring.
There's no shipping date available, but shipping is free in the United Kingdom. Also, there's always the possibility for Amazon to offer some included Moto Mods in the retail package, but the official page doesn't say anything like that so for. As per the current intel, both offers (Amazon and Clove) are for a base Moto Z, SIM free, tax included and the whole nine yards. The Amazon UK listing doesn't specify the native storage capacity of the device, but even if we're talking about the 64 GB version vs the 32 GB unit from Clove, the difference in pricing is not justified. For example, Verizon offers the Droid version in the United States for just $624.