Hot Deal Alert: Get a 40% Discount on a Nexus 5X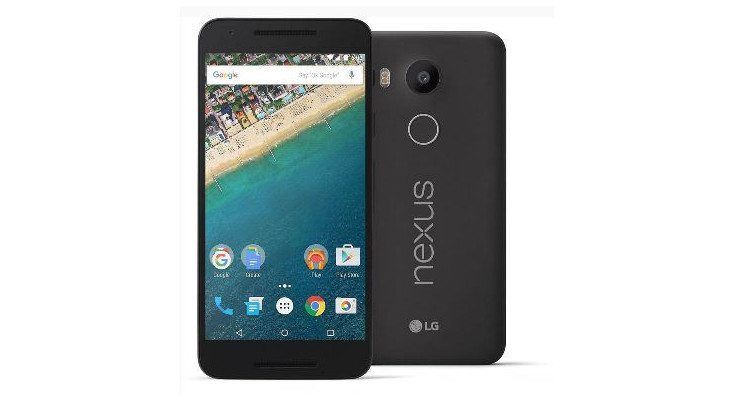 Reading this website folks is like a gift that keeps on giving, check this out: now you can get a brand new, SIM free and unlocked Nexus 5X and save a whopping $150 in the process. It doesn't get any better than that, right? Well, maybe it does, but that's the news for another day. Today is open season on Nexuses by all metrics, as the Nexus 5X is available on eBay for a limited time only (remember that!) at a juicy 40% discount.
What we're dealing with here is the base 16 gigabytes version of the hugely popular droid, which can now be yours for only two hundred bucks (the actual price is $199,99 but what's a cent among friends?). If 16 GB is not enough for you, you can opt  for the 32 GB variety, but it will cost you a little more, i.e. $239,99, which means a cool $160 discount compared to the droid's original price. The 16 gigabytes version is available in Quartz and Carbon colorways while the 32 GB one comes in Ice, Carbon and Quartz.
Before you hurry up and buy, remember that the Nexus 5X doesn't feature a micro SD card slot, so you'll be stuck with the native storage capacity. Hence, the 32 GB would be advisable if you're the storage-hungry type. Just as a quick reminder, the Nexus 5X features a 5.2 inches wide display of full HD 1080p resolution, 16/32 gigabytes of native storage capacity, two gigs of RAM and it runs on a Qualcomm Snapdragon 808 system on chip, a hexa core variety (6 cores). The multi-media department is taken care of by two cameras, a main 13 MP snapper assisted by a secondary 5 megapixels shooter. Other specs include a 2700 mAh battery, a finger print sensor and NFC for Android Play. You can also get a good deal on a Nexus 6P via Newegg and BestBuy, check that out too folks.
SOURCE: