LG V20 Will Be Available on Pre-Order on T-Mobile Starting with September 14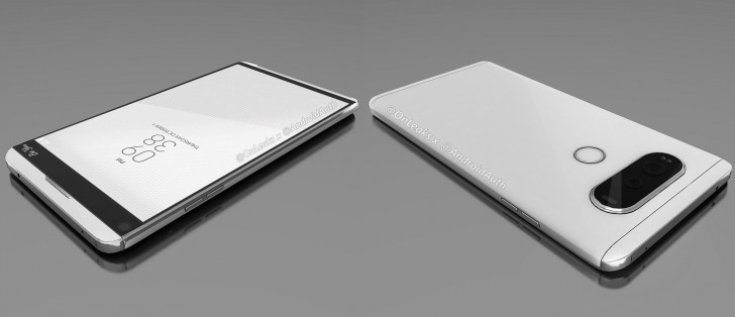 I really hate to write titles for my articles that render their content almost useless, but that's today's story, i.e. the rumor mill has it (the Reddit mill) that starting with September 14th, you'll be able to pre-order at T-Mobile the upcoming Korean wonder smartphone which runs under the LG V20 moniker. Now, in case you don't understand what Reddit has to do with a Korean smartphone rumored to be launched a month from now on a US carrier, stick with me and you'll get enlightened in a jiffy.
On Sunday, which was yesterday in my neck of the woods, a Reddit editor who is also a T-Mobile employee (he's only moon-shining for Reddit sort to speak) posted on the respective forum his "insider intel" about the soon-to-be-the-best-LG-Smartphone-in-the-World, i.e. the pre-order date, the droid's availability, promotions and even the LG V20's price upon its triumphant arrival in the land of the free, home of the brave. The same guy says that he's also the evil genius behind Samsung Galaxy Note7's previously leaked intel regarding the droid's arrival on T-Mobile, things like bonus items (an enhanced grip+an extra battery or a memory module attachment etc).
Now, what we're dealing with here could be one of two things: either this guy is psychic or he really knows what he's talking about. The third possibility would be that he's totally nuts,  he's a Redditor after all…However, the idea is that according to his claims, the LG V20 will become available on pre-order on T-Mobile one month from now, give or take while the actual release (as in shipping) date will be ~September 23. The price tag via Jump on Demand is supposedly $650 according to our guy and T-Mobile will offer one year of Hulu's streaming services for free together with three Vudu  movie rentals. As I am writing this piece, I am not sure if we're dealing with the ravings of a stressed out Redditor or the real deal, but keep in touch for more news.