MetroPCS Launches Super Cheap Alcatel Tru Smartphone at $29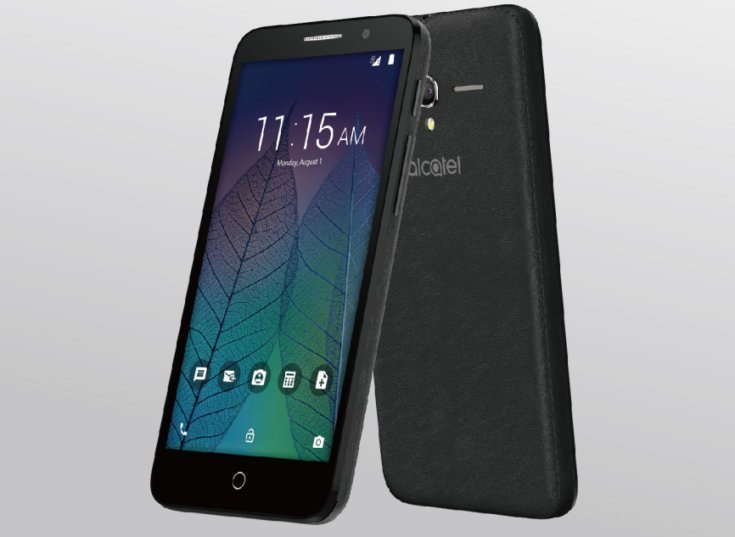 If you're part of the "best bang for the buck" crowd looking for the cheapest droid available, your wish just got granted, as MetroPCS now sells the Alcatel Tru smartphone for the incredibly low price of $29 a pop. That if you don't have a problem buying smartphones from MetroPCS, of course. In case you were wondering what's so "True" about this Alcatel droid, well, what we're dealing with here is a revamped version of the old Alcatel Pop 3 (5), which was launched officially last year and it's still available in selected markets.
Now, for an under $30 price tag, you can't expect golden bells and platinum whistles. For example, the Alcatel Tru cannot even compare to the ( already sold out) ZTE Max Pro, another great deal courtesy of MetroPCS. However, these 2 droids are playing in completely different leagues price wise, i.e. the ZTE was almost four times more expensive than the French wonder (Alcatel is a French smartphone brand, in case you missed it).
And since MetroPCS is a pay-as-you-go carrier, you won't have to sign (in blood) any type of long term contract, there's no secret clause for getting your little droid for this ridiculously low price. The next question is what do you get for you hard earned thirty bucks? Well, the Alcatel Tru comes with a reasonable 5 inches wide display featuring a decent resolution of 854×480 pixels. This petit droid is powered by a low-end Qualcomm Snapdragon  210 system on chip and an Adreno 304 graphics processing unit. The QSD 210 is a quad core architecture actually, using Cortex A7 CPUs clocked at 1.1 GHz and helped along the way by just 1 gigabytes of RAM. That means you'll be able to use Facebook, Whatsapp, cruise YouTube and take some cat pictures, but don't expect miracles. However, for regular day-to-day use, the Alcatel Tru won't let you down. There's also LTE connectivity and 2 cameras, a 5 MP main unit and a 2 MP secondary. The whole shebang is powered by a 2000 mAh battery.