Xiaomi Mi Note 2 renders appear along with potential specs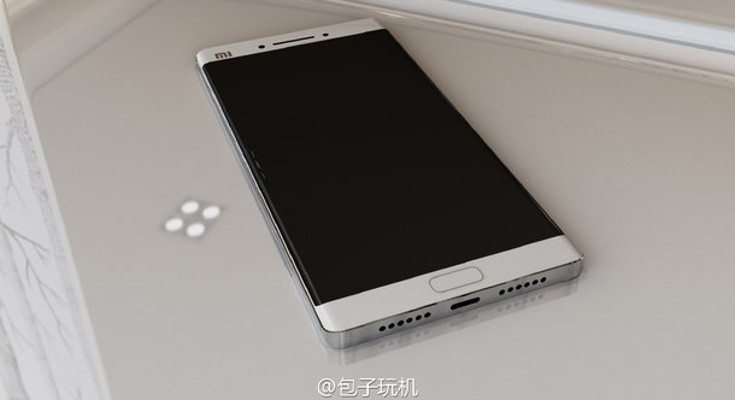 It's been a while since we heard anything newsworthy on the Xiaomi Mi Note 2. That may have changed today however as a new rumor and renders suggest the Xiaomi Mi Note 2 will sport a design that should drive consumers to the handset.
If you follow the wild world of smartphones, you've probably stumbled across an article or two involving the Xiaomi Mi Note 2. We've been keeping an eye on the handset since last year when it was tipped to debut in November. Well, that didn't happen and since that time various leaks have hinted at its release while leaving a trail of specs for us to follow. The latest rumor is the best one yet, but one you will definitely want to take with a dose of salt.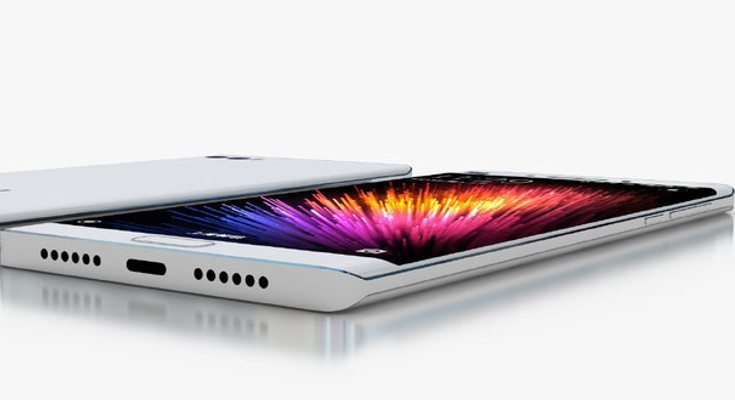 A series of renders have emerged claiming to show the Xiaomi Mi Note 2. As you can see, the device has a Dual Camera setup on its rear and has what appears to be a large, square body. The front panel has a bit of a curve as well, so Note comparisons are bound to be drawn. That said, there is no slot for a Pen that we can see, so that's where the similarities will end.
If and when Xiaomi decides to release the Xiaomi Mi Note 2, it will be powerful. The phone is tipped to have the speedy Snapdragon 821 under the hood along with a whopping 6GB of RAM, which is possible, but don't hold your breath if you expect it soon. The display is much more likely at 5.7-inches with a resolution of 2,560 x 1,440 and it's said to have a large battery as well in the 4,000mAh range. Other possible specs include 128GB of internal storage and Dual 12MP rear cameras.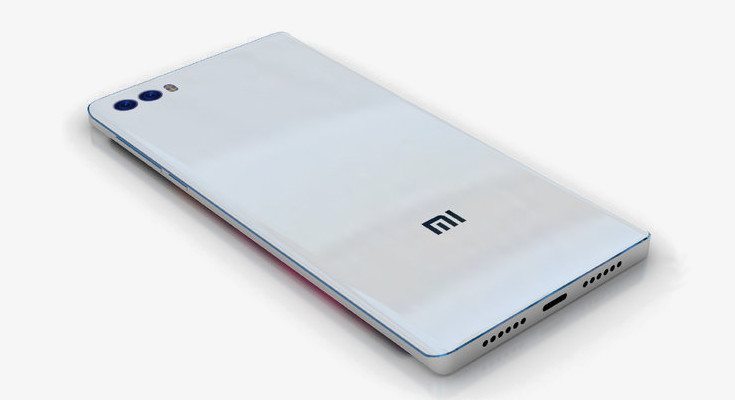 Again, you will want to take today's Xiaomi Mi Note 2 lightly as we've been getting a steady dose of leaks for well over 6-months and nothing has become official. The handset is rumored to arrive in September, so we'll keep you updated as more details come to light.
via – Phonearena,    Android Headlines      source: Anzhuo