Deus Ex GO release date arrives for Android and iOS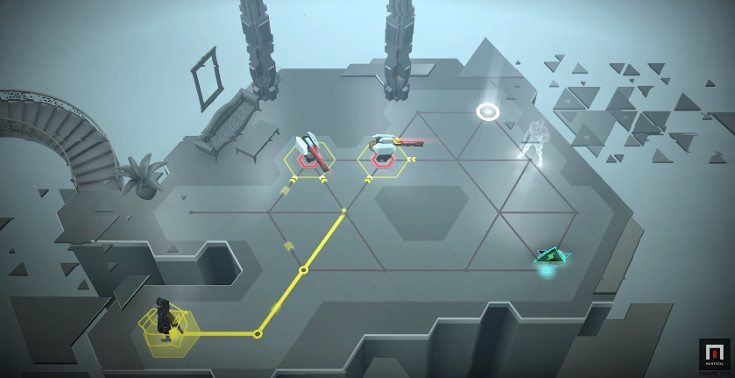 There was a time when "GO" games didn't exist, but Square Enix started a trend when they dropped Hitman GO. The game gained quite the following, and now there's a new GO game with Deus Ex GO, which has just arrived for Android and iOS devices.
A few weeks back we learned the Deus Ex GO release date was headed our way, and today Square Enix finally made gamers dreams come true. While that may sound a bit over the top, it's not considering the popularity of Hitman GO and Lara Croft GO. Needless to say, if you've played either of those two titles, you will most certainly feel right at home in the futuristic world of Deus Ex GO.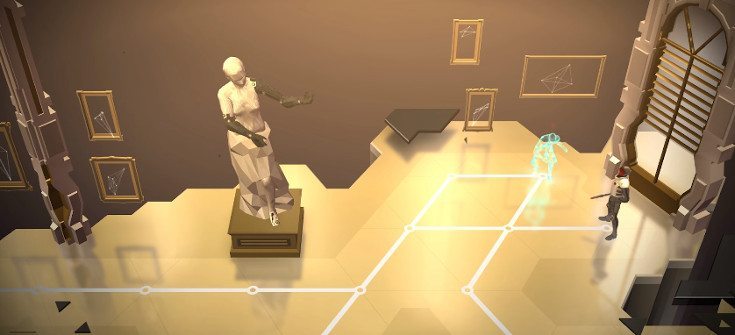 Like the games before it, Deus Ex GO is a puzzle game set in the universe of Deus Ex. Instead of stealthy assassins and ancient traps, you'll need to deal with walkers, drones, turrets and various other hazards. As you take control of Adam Jensen, hacking will also come into play as to those augmentations. By the numbers, Deus Ex GO offers up over 50 levels with a new puzzle set to debut ever day of the week.
This is one of the few times you can pick up a mobile game without worrying about wasting your money as Deus Ex GO is just as solid as the previous GO games. The gameplay stays the same, but the setting and style are a bit different and there's more than enough content to justify the $4.99 price tag. If you're ready to kill the rest of your day, you can pick up Deus Ex GO on the App Store or Google Play.