T-Mobile One plan will offer up Unlimited Data with a Catch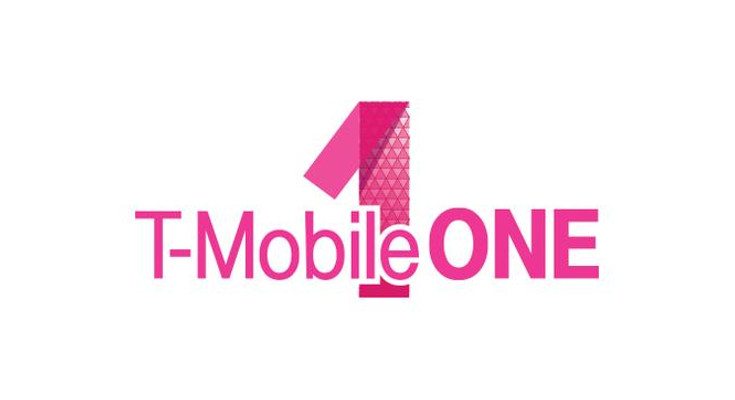 Magneta promises their customers the moon… about once a month. While it's hard to keep track of their sales, their Uncarrier 12 promotion may be one to watch if you are in need of unlimited data.
One day ahead of the Note 7 launch, T-Mobile is unveiling a new promotion in an attempt to suck more consumers away from its competitors. Their new baby is called T-Mobile One, and is said to be 100% unlimited… all the time. Those with any experience with the carrier (or any carrier) knows that won't necessarily be the case as you have to read between the lines.
Magenta has dubbed T-Mobile One an "industry-shaking move" as they will allow customers to use data, talk and text without every worrying about hitting a cap for one price. That said, the plan only includes "unlimited tethering" at 2G speeds, so you'll have to kick in an extra $15 each month if you want to tether at high speed… for 5GB of data.
As with their previous big promo, video streaming is going to be complicated with T-Mobile One. Your data will be unlimited, but only at 480p and you'll have to pay extra if you want that fixed. If you want FHD video streaming or even 720p, you'll need to pony up a whopping $25 each month on each line. Needless to say, it isn't all it's cracked up to be and is about as cheap as it ever was depending on how many lines you plan on getting or your existing plan.
If you're currently riding the rollercoaster known as Magenta, today's news may not be great as it's just another promo in disguise and one which Sprint is already combating online. As someone who has tried three of the four major carriers in the states over the past few years, I can tell you firsthand the pricing all shakes out to be about the same if you're getting a flagship with all the bells & whistles. Signal reliability and customer service are the only two things that really set carrier apart, and those are two areas that T-Mobile could definitely stand to improve.
If you are interested in T-Mobile's latest deal, which is set to go live on September 6th, you can hit up the link below to read the fine print. If you want to pick up the new Note 7 through the carrier tomorrow, we hope you pre-ordered as numerous locations are reporting low stock out of the gate.