Meizu Pro 7 design leak shows Dual Edges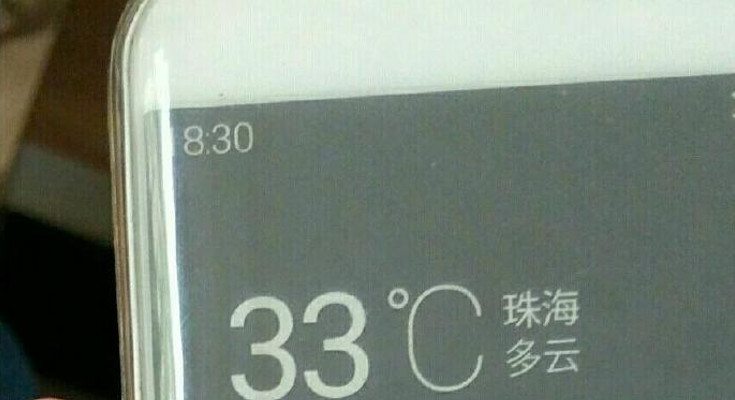 We waited a long while to see the Meizu Pro 7 break cover, and now it can't seem to stay out of the spotlight. The Meizu Pro 7 has appeared again today in a leaked image that seemingly confirms the company's edged display.
2.5D glass looks nice, and it's a term you've probably heard thrown around a lot this year. That said, it can't hold a candle to the full on Edges from Samsung, and we've yet to really see anyone give it a proper go. Meizu could be the first with the release of the Meizu Pro 7, a device that's tipped to sport a large Dual Edge display.
The new Meizu Pro 7 leaks show the handset from a variety of angles and if you had any doubt about the edges, you can put those to rest. You can clearly see an edge akin to the one found on Samsung's edged beauties along with a home button, which we assume will have a fingerprint scanner if there isn't one on the backside. Unfortunately, nothing was mentioned in regards to its specs, so we're still in the dark in that department.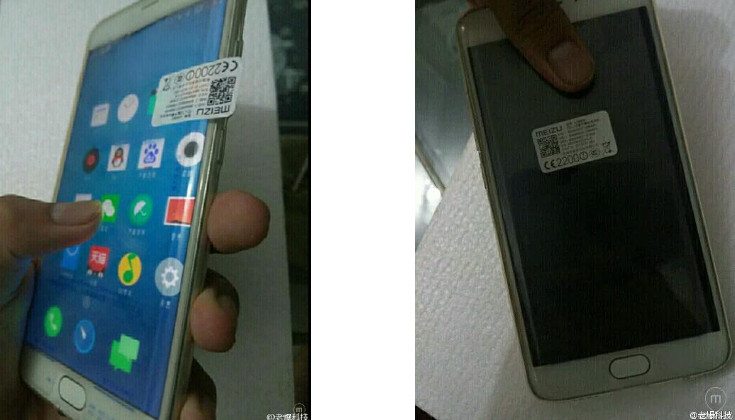 Despite the new photos, the Meizu Pro 7 is still as mysterious as ever although the live leak certainly does help shed some light on the design. We expect it to be quite powerful as well, and should find out soon enough as the handset is rumored to debut in September.
Would you like to see more companies attempt Dual Edge smartphones?
via – Gizmochina