iPhone 8 release date rumored to bring Curved iPhone to the masses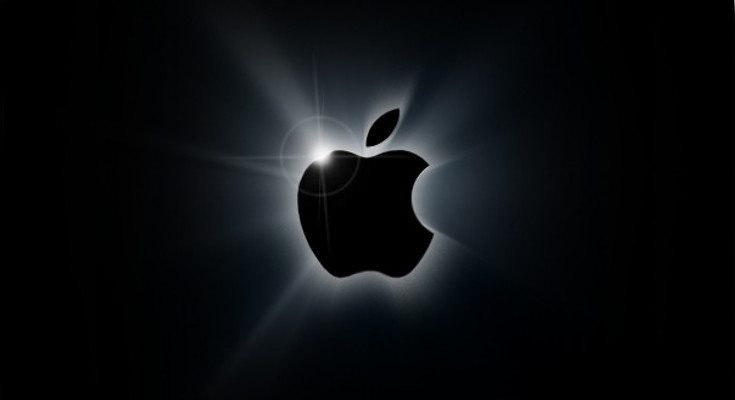 Apple will soon introduce their new iPhone to the world, but many fans are waiting for the iPhone 8 release date to arrive next year. That's due in part to what it's rumored to bring to the table, which could include an iPhone 8 glass design or a variant with a curved display.
Over the past few months, we've shown you several slick iPhone 8 concepts with funky features and futuristic displays. Depending on what you expect from Apple in 2017, the future may arrive with the iPhone 8 release. While we can't imagine seeing some of the concepts we've covered come to life, a few of their features are rumored to make the cut including a curved iPhone variant.
A new report from Nikkei suggests Apple will introduce three models of the iPhone 8 next year. One of them is tipped to have a "curved" display akin to the one found on the new Note Edge and will be 5.5-inches or larger with an OLED panel. As for the other two models, one is said to be 4.7-inches while the other clocks in at 5.5-inches — both with flat displays.
The report goes on to say that Samsung will indeed be the main supplier of Apple's new OLED displays, something we had heard from other rumors in the past. That said, Samsung may not be able to keep up with demand as they have to provide panels for their own arsenal of smartphones. Foxconn could come into play as a new supplier next year, something to keep an eye on going forward.
We have over a year before the iPhone 8 release date arrives, and plenty of time to speculate over what their next big flagship will bring to the table. While it's a bit early for iPhone 8 rumors, all signs point towards a change in design which could be an iPhone 8 glass chassis, curved panel or something completely out of left field.
What would you like to see from the iPhone 8 launch next year?
via – Macrumors        source: Nikkei