Samsung Refurbished Smartphone program tipped to debut next year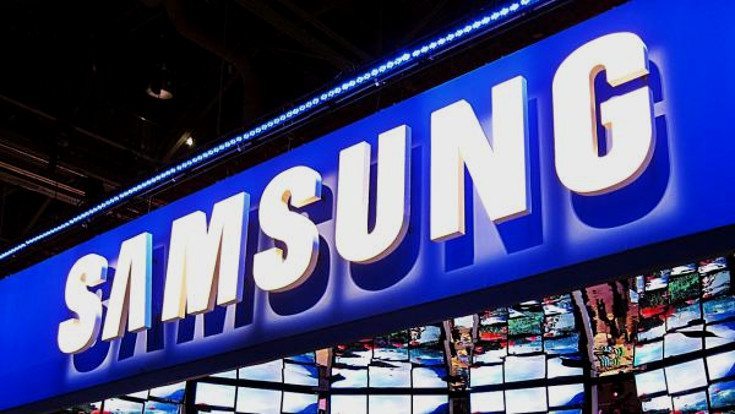 If you are reading this article, there is a good chance you already know how expensive smartphones can be. Going refurbished can be tricky as well, but if a new report pans out the Samsung Refurbished Smartphone program may be a great way to go in the near future.
A new report suggests Samsung is getting into the refurbished phone business. Just let that sink in for a minute. If true, it could be the best thing since sliced bread for consumers considering how much you have to shell out for a new handset like the Galaxy Note 7. Just like cars, once they leave the retailer, the price drops significantly as they can't just pop them back in a box and put them on a shelf. When you factor in all the trade-in handsets carriers and retailers get each day, there are a lot of used smartphones floating about.
Reuters is reporting that the Samsung Refurbished Smartphone program could launch soon and will offer refurbished "high-end" smartphones from their arsenal. That means you won't be able to snag the Galaxy J for $50 bucks, but the Note 5 could be extremely cheap. While no prices were given, the program is said to pull devices from users that used the one-year upgrade program in the U.S. and South Korea. One would assume they will eventually turn to other channels as well if the program is popular enough.
Unfortunately, there are more questions than answers for the Samsung Refurbished Smartphone plan at the moment. Reuters source couldn't tell us which regions will have access to the program initially, and as you would expect, Samsung remained silent on the situation when asked for comment. That said, it would be a good move for Sammy as there are millions of folks that would pick up a properly refurbished device straight from Samsung over third-party sellers. If the report pans out, we will find out their plans soon enough as the program is tipped to debut early next year.
Would you be interested in a Samsung Refurbished Smartphone program?
source: Reuters