OnePlus set to unveil something new on August 25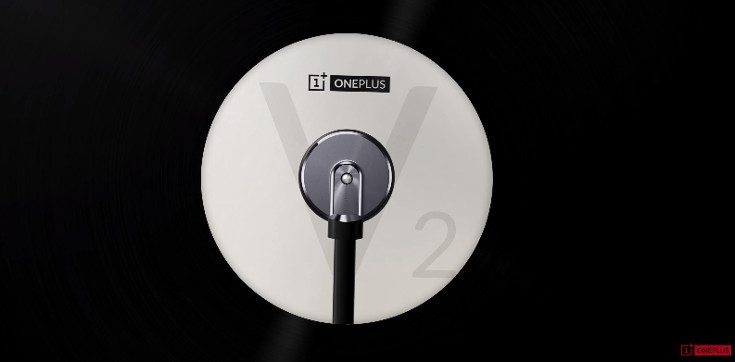 OnePlus has been active since they first hit the scene, and their arsenal has continued to grow. We assumed we had seen the last announcement from the company this year, but that may not be the case as they have something in store for us in a few short days.
OnePlus has taken to Twitter with news of something big coming on August 25. The video teaser is short and somewhat mysterious but does give us several clues to key in on. The video shows what we assume to be a record spinning with a OnePlus V2 label in the center. The soundtrack is a bit odd, but seems to start out with some big band music, before moving onto funk, then to back to the olden days.
This leads us to believe OnePlus is going to announce a new set of Hi-Fi earbuds, probably the follow-up to the OnePlus Icons. That said, they also have the cheaper Silver Bullets or could introduce a new wireless setup altogether. There is always the chance they will introduce a new handset geared towards audiophiles or a dedicated music player (stranger things have happened) although our money is on a fancy new set of earbuds.
August 25th is just a few days away, so rest assured we'll be on hand to bring you the news on what OnePlus has up their sleeves. While we wait, you can check out the teaser video below and draw your own conclusions as to what the company could introduce.