Sony Android 7.0 Nougat update list now available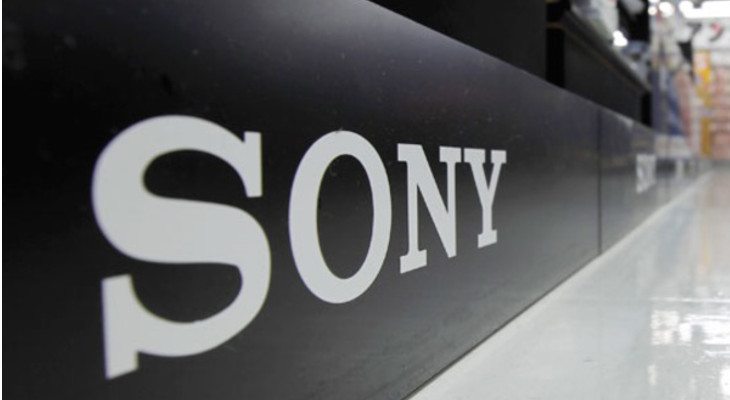 Whenever you plunk down your hard earned cash for an expensive smartphone, it's always nice to know it will see upgrades for several years. Lots of folks are wondering if their favorite device will get the Android 7.0 Nougat update, and if you sport a Sony handset, wonder no more.
It's safe to say there are a whole slew of folks sans the Android 7.0 update at the moment. That will change as we get closer to Christmas, and we're already getting word of handsets that will debut with Nougat under the hood. Sony decided they didn't want their fans to languish wondering if their Xperia's would be upgraded, and have announced their plans this afternoon on their blog. Here are the devices that will get the Sony Android 7.0 Nougat update…
Xperai Z3+
Xperia Z4 Tablet
Xperia Z5
Xperia Z5 Compact
Xperia Z5 Premium
Xperia X
Xperia XA
Xperia XA Ultra
Xperia X Peformance
Sony says they are going to get the Sony Android 7.0 Nougat update out as soon as possible, but were smart to not set an exact date. We know it will be a staggered rollout across different regions and carriers, so some folks or countries will have to wait longer than others.
Did your smartphone make the cut for the Sony Android 7.0 Nougat update?