Alleged iPhone 6 SE Surfaces on Geekbench Faster than iPhone 6s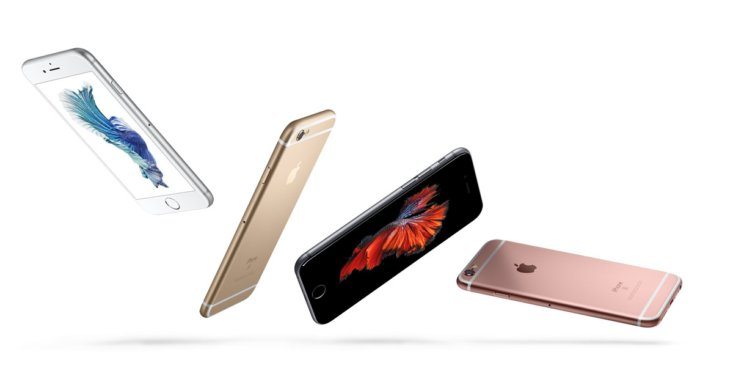 Ladies and gents, as September is getting closer and the leaks about the next gen of iPhones are getting heavier, today's piece of intel is about an alleged iPhone 6 SE which just got benchmarked on Geekbench and, guess what: to nobody's surprise, the iPhone 6 SE (not iPhone 7, keep that in mind) proved to be faster than last year's iPhone 6s. What a surprise, not! A new gen iPhone faster than an older gen? Who would have thought about it, seriously?
So, maybe the most interesting thing about the device tested on Geekbench is the fact that the new generation of iPhones will be weirdly named iPhone 6 SE instead of 7. Again, to no one's surprise, as the rumor about the 7 gen being reserved for 2017 made some waves a couple of months ago when it first appeared. And yes, nobody took it seriously, until now.
It certainly appears that the new gen, which is also rumored to be just a minor (pun intended) upgrade over the current generation will bear the 6 SE and 6 SE Plus monikers, instead of 7/7 Plus and to confirm this outlandish conspiracy theory, today's Geekbench manifest comes via China (where else?) from a guy who claims he benchmarked an iPhone 6 SE prototype. Just take a look at the picture below and see for yourself what's all the hubbub: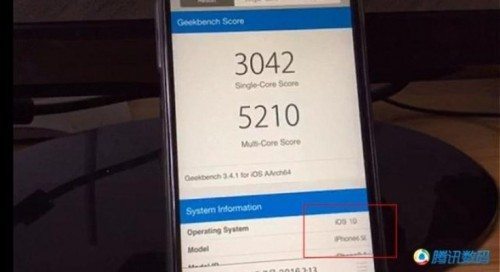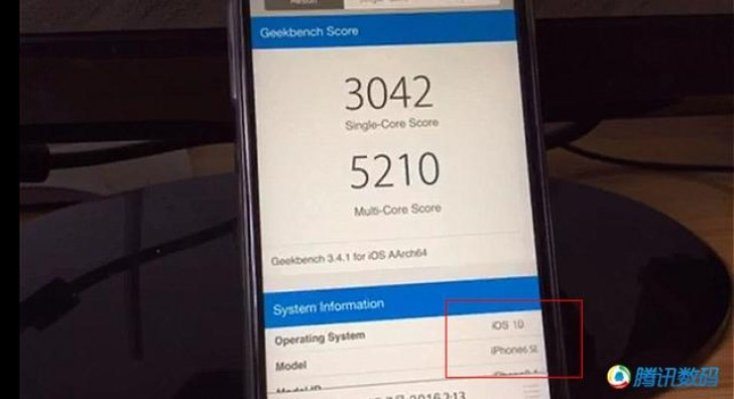 As you can see from the leaked pic, the upcoming iPhone 6 SE will be faster than a speeding bullet, i.e. than the fastest smartphone in the world, which is obviously an iPhone 6s. Just to keep you up to date, the Galaxy Note 7 monster was speed-tested against an iPhone 6s just a few days ago and guess what: it lost. To put things into perspective, Apple's last year's flagship beat to a pulp Samsung's current one, and that about sums it up. The iPhone 6s managed a Geekbench score of 4427/2542  (multitasking/single core) whilst today's benchmarked device is clearly not a Samsung,as it managed to outperform the 6s by a large margin, revealing an improved chipset and the whole shebang.