Beta Blast: Pac-Man Hats for Android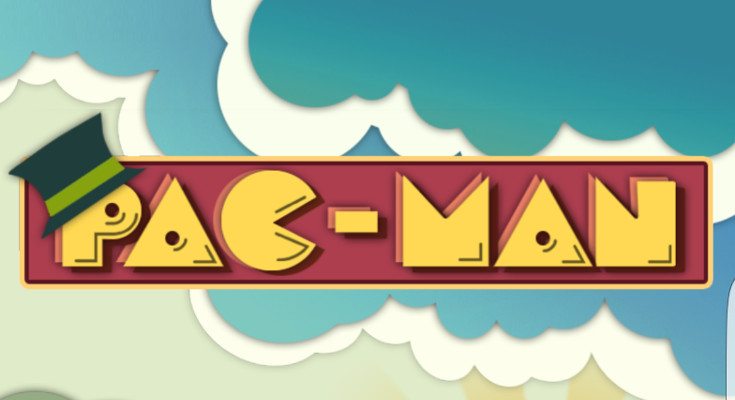 This is a new column where we're going to take an early look at some games in the Beta stage for Android. Today's game features a very familiar face from Bandai Namco as their new title is called Pac-Man Hats.
Last week, Bandai Namco put out a new Pac-Man game with a Beta tag ahead of a wide rollout. The game is called Pac-Man Hats, and as the title implies, it's Pac-Man… with Hats. If it sounds a bit strange, it's not as hats have become a popular staple in mobile games. They generally introduce a new power, which is the case with Pac-Man Hats as each unlockable cap does a bit more than give old chompy a new look.
At its core, Pac-Man Hats is the same game you know and love as you will need to evade ghosts and chomp down pellets to progress. The changes come in the form of the levels as each one only gives you a minute to power your way through, and the lives are limited as well. You get Candies for completing a level along with tokens as you shoot for a 3-star score. We're unsure of the level count at this time, but there are four different hats, each with their own special ability.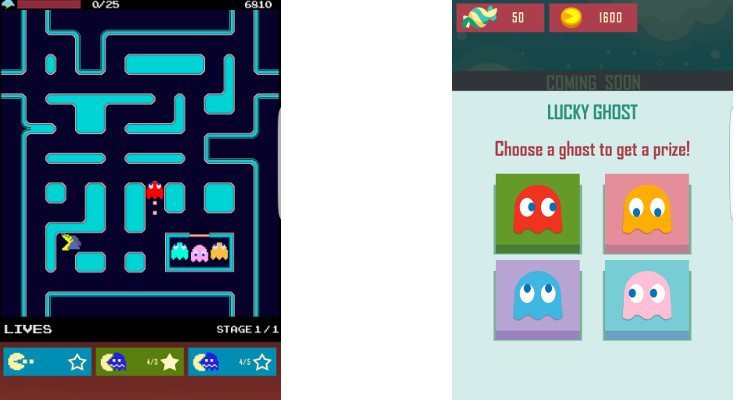 As Pac-Man Hats is a freemium game, it has its fair share of IAP's and there is an energy gauge to contend with as well. Nothing new, but worth paying attention to as the energy gauge is on the hats themselves, and replenishes over time. The hats also level up, so you will be able to get more use from them as you progress through the game. Throw in a load of spells, a crafting option, and different maze "elements" for each area, and you've got a game that should keep you busy for a while.
Pac-Man Hats is still in the Beta stage this week, but that could change at any given time as this will be its second week in a soft-launch of sorts. While some gamers may hit a few bugs, we didn't experience any in our time with the game and it was rock solid. It's also quite a bit of fun and a cool take on the traditional game as well. Pac-Man Hats is free to download from Google Play if you want to give it a whirl.