LeEco Le 2S Pro Scores 157,897 Points on AnTuTu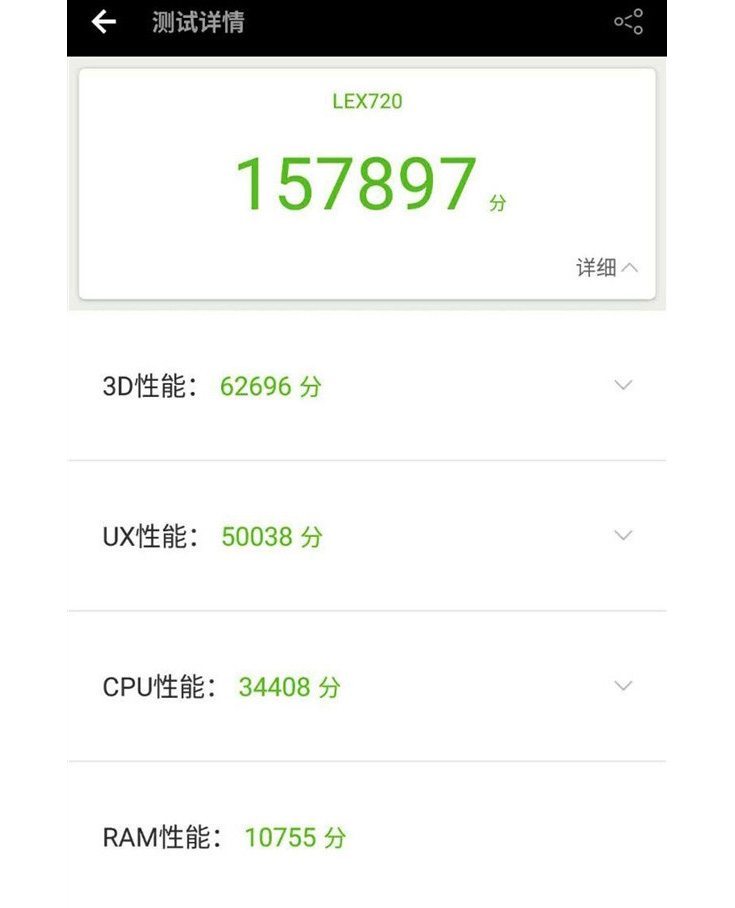 LeEco is trying to make the best flagship phone ever with the LeEco Le 2S Pro. At least that is what the benchmark results are conveying as of now. LeEco has never shied away from competition and they've always come right back with an answer to their competitors. Unlike some other Chinese phone makers who've refused to go global with their products, LeEco has gone straight with it. They've already set up their first office in Silicon Valley and are trying to become a global brand.
This post will definitely catch you off guard. LeEco Le 2S Pro is their latest flagship that will redefine the whole concept of a flagship. It will be a monster in all aspects. Earlier rumors suggested that the phone will be having the Snapdragon 820 under the hood. But today's AnTuTu scores have lead us to believe otherwise.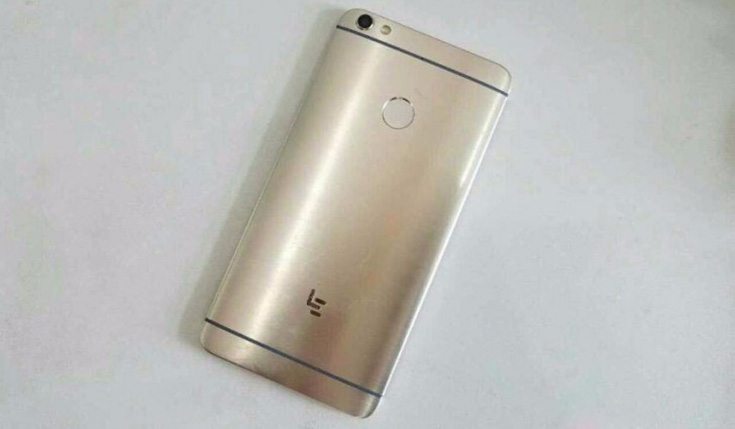 The AnTuTu benchmark shows the name of the device as LeX720 which is precisely the name of the device whose pictures were leaked a few days back. It scores a whopping 157,897 points on AnTuTu, which puts it in front of all the devices in the market now. The phone will come with a 5.5-inch display sporting a QHD resolution for the Pro version and a full HD version for the base variant.
Other specs include the presence of the Snapdragon 821 and a massive 8GB of RAM for the Pro variant. The base variant will allegedly have 4 gigs of RAM. The rear camera is expected to be a 16MP shooter while the front camera will be an 8MP shooter.
LeEco Le 2S Pro might most possibly the most powerful flagship of 2016, at least for some time in the near future. There is no possible combination to beat 8 gigs of RAM and the Snapdragon 821. These are still rumors, so please do take them with a grain of salt until we confirm them with the official announcement.
via – Phonearena
Source