Moto Z Play Gets Baptized on GFXBench Finally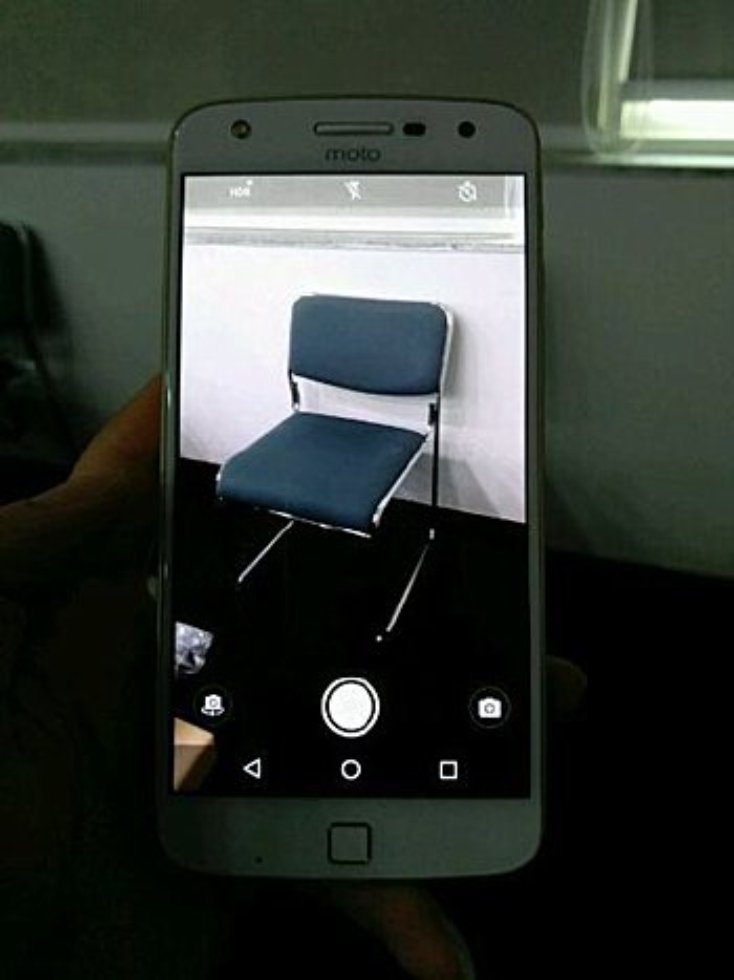 The upcoming Moto Z Play surfaced today on GFXBench, just ahead of its official release on September 6th. The Z Play was the star in the news quite a few times until now; some may even think I am obsessed by it, but truth be told, I am a big fan of Moto Droids and the Z Play sounds pretty interesting. Actually, I may even think about an upgrade for Christmas, depending on the price (rumor mill has it at $446).
So, getting back to our story, since the Moto Z Play just got GFXBenchmarked, we have the opportunity to confirm or infirm what we knew so far from leaks and rumors and what not. According to the test, the Z Play features a 5.5 inches wide display with full HD/1080p resolution, but that we already knew. Powering the droid is a Qualcomm Snapdragon system on chip with an octa core (eight cores) architecture and the CPUs (Cortex A53s) clocked at 2 GHz, running in tandem with an Adreno 506 graphics processing unit, i.e. you'll be able to play most of the current games when you're not busy watching/posting cat pictures of Facebook and Whatsapp (I am talking from my personal experience).
Earlier leaks suggested that the Moto Z Play will come with a Qualcomm Snapdragon 625 SoC and judging from the GFXBench specs, it definitely looks, walks and quacks like a 625. The amount of RAM on board the Z Play is a plentiful 3 gigabytes and on the back panel sits comfortably a 16 megapixels snapper, assisted by a 5 megapixels shooter on the front panel for those lazy moments when all you can think about is taking a cool selfie. According to previously leaked intel, the droid will be powered by a beefy 3500 mAh batteryt and today's GFXBench also shows a fingerprint sensor inside, hence this is pretty much everything that we can possibly wish and hope for from the upcoming Moto Z Play, stay tuned.