HTC One A9s tipped to debut in September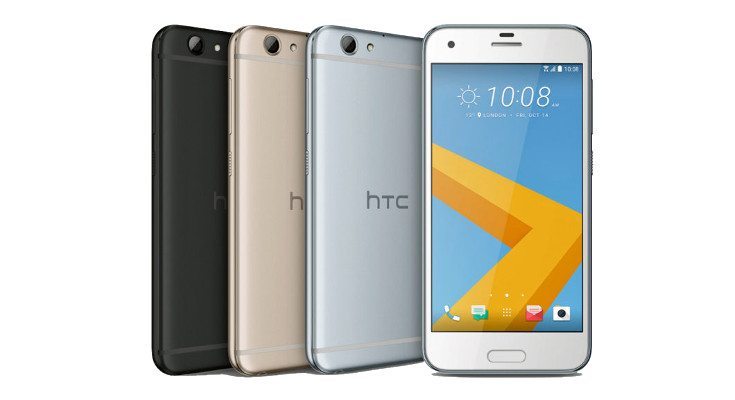 HTC has made plenty of fans over the years, but those fans have waned somewhat due to lackluster releases with their flagship line. That said, their variants have remained popular, and a new one is in the works with the HTC One A9s.
As the name implies, the HTC One A9s is a variant of the HTC One A9. That handset appeared on our radar towards the end of last year, and soon after spawned a litter of variants of its own. While we assumed they were done with the lineup, a new leak suggests that isn't the case at all as we will meet the HTC One A9s right around the time IFA kicks off.
When the original HTC One A9s dropped, there were plenty of jokes made in regards to its design. Not because it was bad looking, but because it looked a whole lot like another handset on the other side of the fence — the iPhone 6. According to the leak, the HTC One A9s will still look the same while borrowing something else from Apple with their "S". As you can see from the photos, it's still a looker although a few things have been moved around somewhat on the new model.
In regards to the HTC One A9s specifications, we are totally in the dark at the moment as the report didn't specify what would like under the hood. They did say it would have a 13MP snapper on the backside, more than likely the same one found on the original. As for the front-facing camera, it is said to be 5MP, which is a bump up from the 4MP Ultrapixel snapper on the One A9.
At this time, there has been no word on the HTC One A9s release from any other sources, but Venture Beat and @evleaks are usually dead-on with things of this nature. If true, we'll find out more soon enough as the company is rumored to unveil the HTC One A9s right before IFA on September 1st.