Hot Deal Alert: Save $100 on a HTC 10 in an Exclusive New Color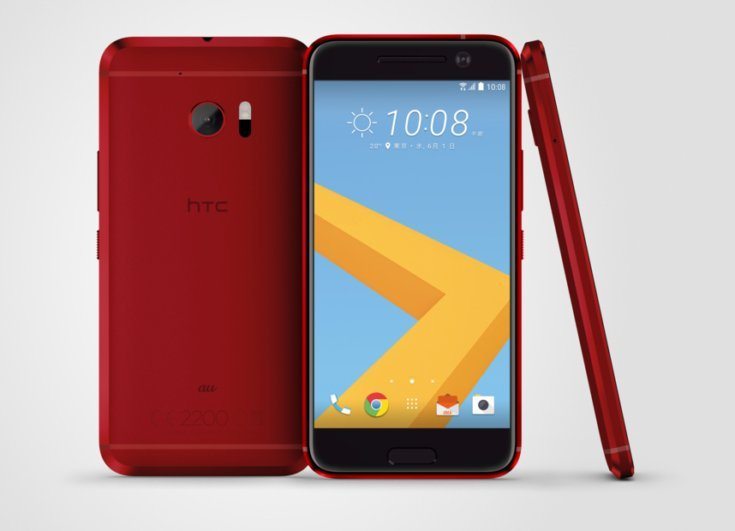 The HTC 10 is arguably one of the best droids out there, but unfortunately the sales figures for this beast are pretty pathetic and truth be told, it's hard for me to really grasp this concept. However, today's a good day for you if you're looking for a good deal on a HTC 10, as you can save $100 on a brand new droid featuring new hues (as in colorways), the likes of Topaz Gold, Camellia Red and Carbon Gray, my personal favorite. Probably that's because I am not a chick, goes to motive…anyway. The HTC 10 is a true-blue flagship smartphone and if you're going for an exclusive new color, you can take it home for $599, unlocked and loaded and ready to rock!
That means you'll save something like 14% of the actual price and if you think that's not a lot of dough, well, to me it is. The deal starts now, as in today, and it will last for two weeks, ending on September 15th. For $599 you'll get a cool/unlocked HTC 10 which will work on AT&T or T-Mobile in the United States or a carrier branded device from Sprint, Verizon or T-Mobile.
In case the $100 off is not interesting enough for you, you can opt for a free UA Band fitness tracker, i.e. you'll pay $699 for a HTC 10 and a wearable. The funny thing is that HTC, being as optimistic as they come, are limiting buyers to only purchase four HTC 10s at a time. Another thing to consider is that smartphones featuring the new Topaz Gold and Camellia Red colorways will start shipping from September 15th. If this deal sounds as good to you as it does to me, just click on the link at the bottom of the page and go for it while the deal's still hot!