Narcos Cartel Wars game hits mobiles ahead of Narcos Season 2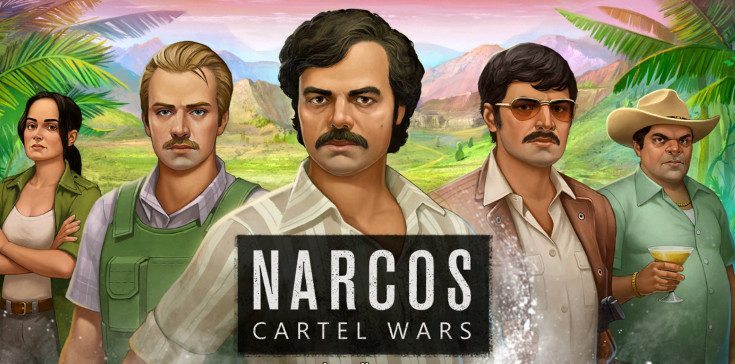 Netflix has made a name for themselves with original content, and as of today, you can delve into Narcos season 2. When you're not binging or want to extend your cartel experience, you can get down and dirty in the Narcos Cartel Wars game.
It's not uncommon to see mobile games based on popular franchises, and we've even seen more than a few revolve around average shows. Narcos is anything but average, but we certainly did not see the Narcos Cartel Wars game coming. That doesn't mean it isn't worth your time though, especially if you have been looking for a management/city building game involving a drug empire.
The Narcos Cartel Wars game puts you in control of the drug operation and all that comes along with it. That means you'll have to deal with characters from the show like Pena, Murphy, and El Patron while you flip drugs, build up your defenses around your base, and hire Sicarios. Yup, they are involved as well, which makes this the first collectible Sicario game that we are aware of.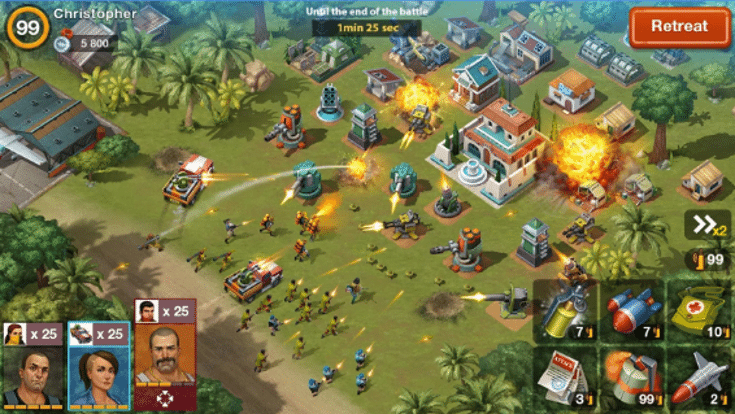 Due to the nature of the Narcos Cartel Wars game, battles are going to be a way of life. You can send your Sicario's to steal resources from other players or team up with friends (or former foes) to take down other cartel compounds in raids that take place over several days. While we haven't gone too deep with this one, there seems to be plenty of content and depth.
As you'd expect, the Narcos Cartel Wars game is free to download and you'll encounter your fair share of IAP's to go along with all those bullets and Sicarios. That said, it's free to play and they are offering up a special hero character if you get in on the action early. If you're looking to give Narcos Cartel Wars game a spin, you can pick it up on Google Play or the App Store.