Hot Deal Alert: Grab a Sony Xperia C4 For Just $150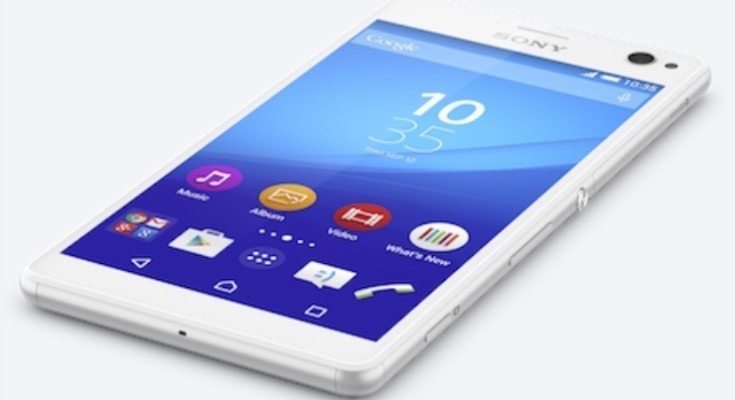 If you remember last year's best "selfie smartphone" also known as Sony Xperia C4, the good news is that today you can get a brand new one/factory unlocked for just $150 from Best Buy. When the selfie centered droid arrived in stores from all over the world almost a year ago, back in October 2015, it was priced at ~Â $300, which means that at today's 50% off price, you'll be able to save beaucop dollars if you're obsessed with selfies, which you probably are if you're reading this article.
Sony had some interesting ideas over the last couple of years, but generally speaking, the problem with its devices was mainly price related, i.e. no matter how good/interesting a smartphone is, if it's not an Apple iPhone and you're asking a ridiculously high price for it, you'll probably not get get it. Apple can pull this off, but Sony doesn't seem to grasp the marketing concepts Apple is notorious for. Getting back to our Xperia C4, its main selling point and what makes it different from the mid range droids crowd is its wide angle selfie snapper featuring its own LED flash.
Now Best Buy is having a clearance sale and at $150, the Sony Xperia C4 is worth every penny, being a "PRO" selfie shooter featuring a pretty darn' good secondary camera on the back panel too, a 13 megapixels variety. The RAM amount on board is 2 GB and the native storage capacity is an expandable (via micro SD cards) 16 GB. Running the show is a MediaTek MT6752 system on chip with the CPUs clocked at 1.7 GHz, while the 5.5 inches wide screen with full HD/1080p resolution steps boldly in phablet territory. To keep the lights on, the Xperia C4 has a 2600 mAh battery and it features LTE connectivity.
Basically, if you're looking for a cheap smartphone with an awesome selfie camera, a large screen, mid ranged specs, last year's firmware and dressed in black (this baby is available in black only), the Xperia C4 is an interesting option.