Humble Mobile Bundle 20 lands with Tomb Raider, Cosmonautica and more!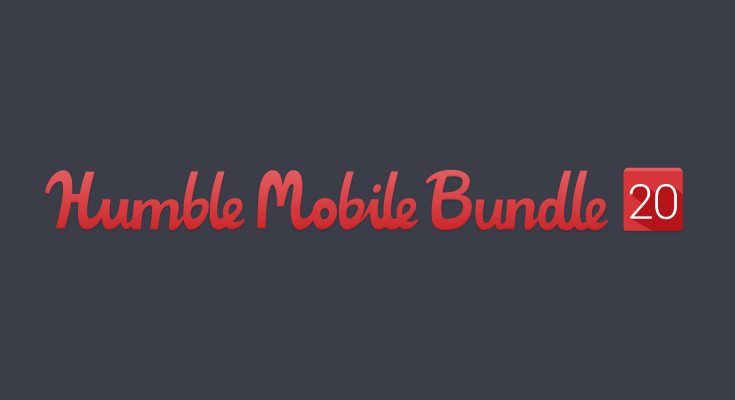 It's Humble Bundle time again! Each month we get a slew of great games from the minds behind the bundle and September will be no different. The Humble Mobile Bundle 20 has landed, and along with it comes some fan favorites that are sure to whittle away at your free time.
Last month's Humble Mobile Bundle was impressive, and September's new batch of games is no slouch either. The charities up for support are the Electronic Frontier Foundation and the Child's Play Charity, and as always, you get to choose where your money goes between the charities, developers, and the bundle. The pricing tiers stay the same as well, which means $1 will snag you four great games.
For a buck, you can get Last Horizon, Cloud Chasers, Tomb Raider 1 and Tomb Raider 2. If you pay over the "average" price of the bundle, they will kick in Always Sometimes Monsters and Shooting Stars! — both great games. The last tier is for $5 bucks or more and includes Space Grunts and a personal favorite, Cosmonautica. It will keep you busy for ages folks. The soundtracks are available for Cosmonautica, Shooting Stars!, Last Horizon and Cloud Chasers as well.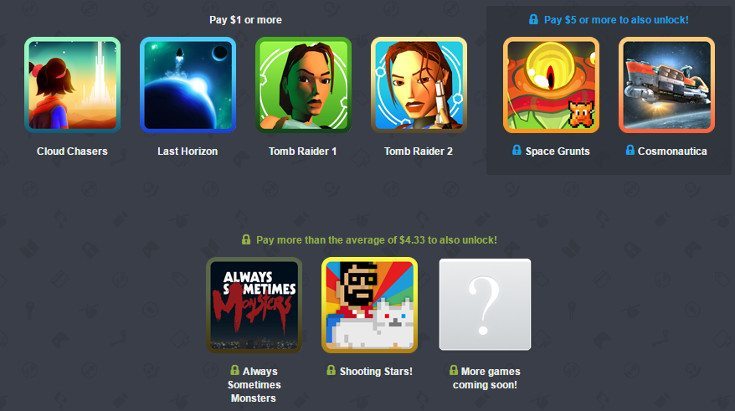 The Humble Mobile Bundle 20 has just begun, so you've got two weeks to decide whether any of the titles are your cup of tea. Next Monday, more games will unlock if you paid over the average, and the whole bundle will come to a close 13 days from today. If you're ready to get your game on and help out some good causes, hit up the link below.