22Cans new game The Trail soft-launches on iTunes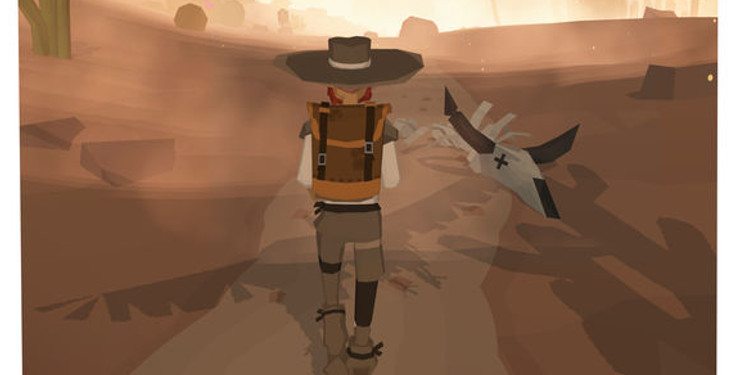 Remember Godus? It's a game plenty of folks would like to forget, and the same can probably said for the developer's that worked on the project. While the Godus game never quite got off the ground, the company has dropped The Trail in soft-launch mode on iTunes.
Godus was billed as a game-changer that was going to blow us away. That didn't quite pan out as planned by Peter Molyneux's team, and the game has gone without updates for quite some time. It was essentially DOA, and folks have been wondering what would come next from 22cans. It appears it will be something called The Trail- A Frontier Journey and it actually looks quite interesting if you dig exploration games.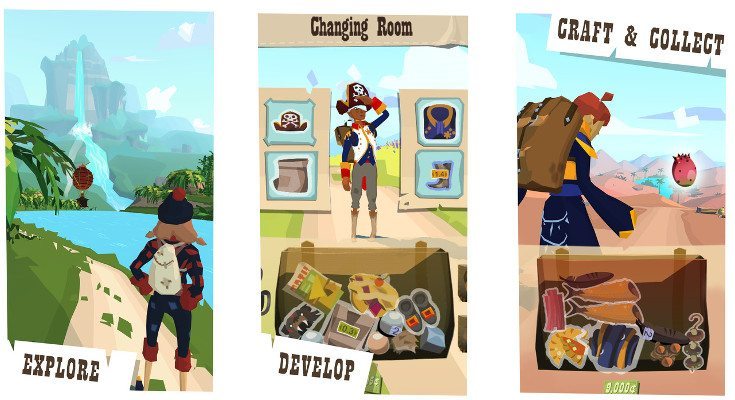 The Frontier game is billed as a third-party adventure game where you walk to explore the world around you. Collecting and crafting will be involved based on the screenshots, and it seems like there will be trading of goods as well. Unfortunately, they also say you'll be able to "Build a community" and that you can "work together" which leads us to believe there may be multiplayer involved. Considering Godus's track record in that area, that isn't necessarily a good thing.
At this time, there are more questions than answers for 22cans The Trail A Frontier Journey. Next to nothing is known about the title, it appeared out of nowhere, and it's only available in soft-launch mode for consumers in the Philippines. It's also published under Kongregate… Needless to say, we don't know when this will actually be available globally, but will keep you in the loop.
The Trail – A Frontier Journey
via – Kokatu