Huawei Honor 8 Now Available on Amazon, Best Buy and Newegg for under $400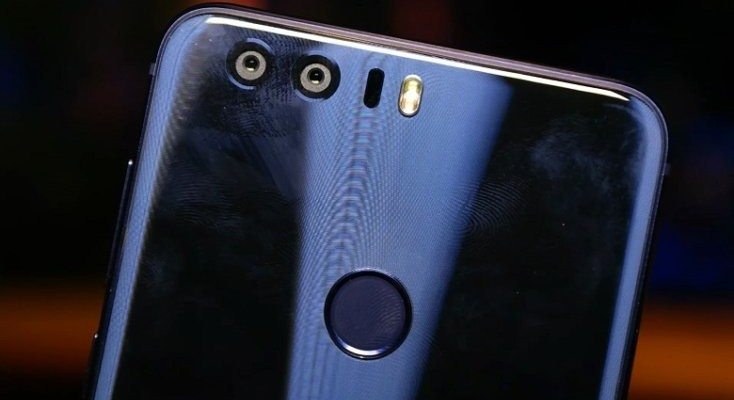 Just a couple of weeks ago, Huawei revealed their latest Honor 8 flagship, a high-end droid which really made an impression in the smartphone world due to its excellent build quality and the plethora of features, all aimed at making Android nerds happy and smiling, considering the relatively low price tag of the device. The Honor 8 has it all, including an under $400 price tag, a finger print sensor, an USB Type-C port and an impressive specs sheet which makes it the direct competitor of the OnePlus 3.
The Huawei Honor 8 was available for purchasing on the company's official website since last week, but today it became available from US major retailers, the likes of Amazon, Best Buy and Newegg, which is pretty cool in my book. The smartphone was announced to be available in three colorways: White, Blue and Black, but apparently, with the notable exception of Best Buy, the some retailers are only stocking the White variant, which looks very good anyway, at least in this writer's opinion. If you want the Sapphire Blue version, you'll have to go all-in for Best Buy, while Amazon has both the White and Black versions in stock for $397/$399 respectively.
Newegg says on their website that the Midnight Black Honor 8 will become available starting with September 11th and they're currently selling the White version only as I am writing this piece. Just as a quick reminder, the Huawei Honor 8 is one of the best smartphones you can buy in 2016 considering the price/features ratio. The device boasts  an in-house made system on chip (Huawei walking in the footsteps of Samsung, yes indeed), a Kirin 950 SoC/octa core and it features a 5.2 inches wide display of full HD/1080p resolution, 4 GB of RAM, 32/64 GB of native storage capacity (expandable via micro SD), dual 12 megapixels rear-facing snappers, an 8 MP tertiary camera for selfies, a juicy 3000 mAh power plant and it runs on Android Marshmallow augmented with the Huawei's EMUI 4.1 .