Pokemon GO Plus release date set for September 16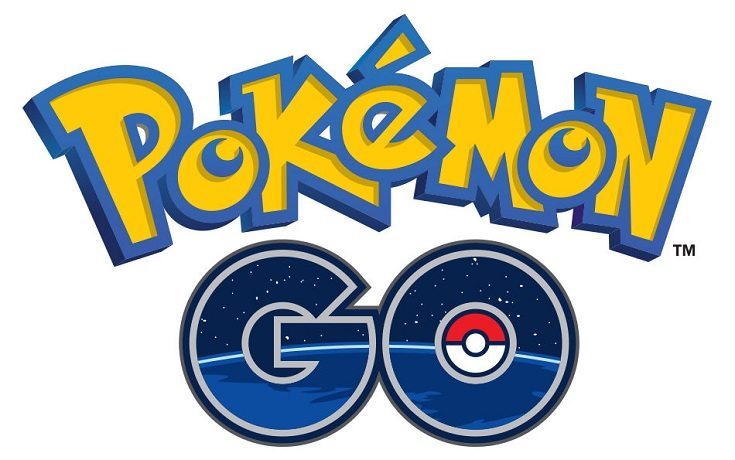 When the Pokémon GO craze first kicked off, folks were rabid for the game. That has died down to a degree for several reasons, but one gadget may change that. The Pokemon GO Plus release date is finally official, and you'll be able to scoop one up on September 16.
When the Pokemon GO Plus device was first announced, it got a lot of attention. Partly due to the fact it looks like a Poke ball you can strap to your wrist, with the center being and actual button. Said button helps you catch the critters out in the wild, and while we're still not exactly sure how it will work, there were many delays for the Pokemon GO Plus launch. Unless something happens at the last minute, that will change next week.
Pokemon GO Plus preorders were sold out within minutes when there were initially listed. While some retailers have kept fans in the dark, the Pokemon GO Plus Amazon sales were even more confusing as they were set to ship in January… even if you preordered after they went up. Well, some of those shops are taking down their "unavailable" signs although Amazon hasn't changed theirs for folks in the U.S. as you can see by the screenshot.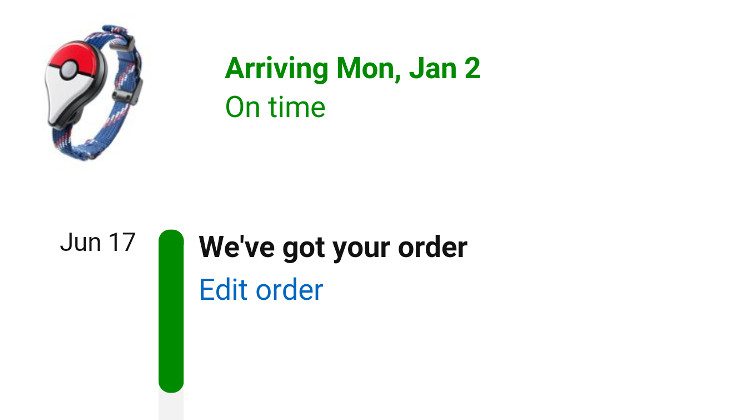 Nintendo has still be relatively quite on the device other than to say it would indeed launch on the 16. That's also the same day another "gadget" is set to launch with the brand new iPhone 7. While it's far from a coincidence, we have a feeling there will be a lot of folks with both of those devices strolling around next week. Just like with the iPhone 7 release, we expect the GO Plus to be limited to a degree and not available in all regions at launch.
While it's great to see Nintendo finally getting the Pokemon GO Plus accessory ready to roll, it is going to be interesting to see how many devices are available initially. The delay in the release could have given the company enough time to crank out additional units, but if the Pokémon craze goes viral again, there won't be nearly enough to go around.
Are you going to pick up the Pokemon GO Plus?