Oukitel U13 specifications and design revealed ahead of October launch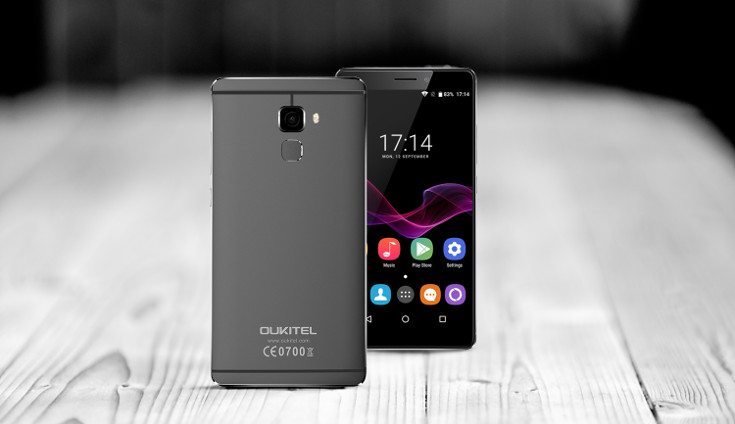 Oukitel is no stranger to the mid-range game, but occasionally they drop something with a bit more bop. The Oukitel U13 specifications certainly fit the bill, and we've got the scoop on what you'll find under the hood when the smartphone debuts next month.
Oukitel's latest smartphone is the Oukitel U7 Plus, which is affordable and has decent specs. If you're looking for something a wee bit fancier, the Oukitel U13 may be your cup of tea. It's set to be one of the company's beefiest smartphones thus far, and while we don't know the price, it should be affordable like the rest of the company's mobile arsenal.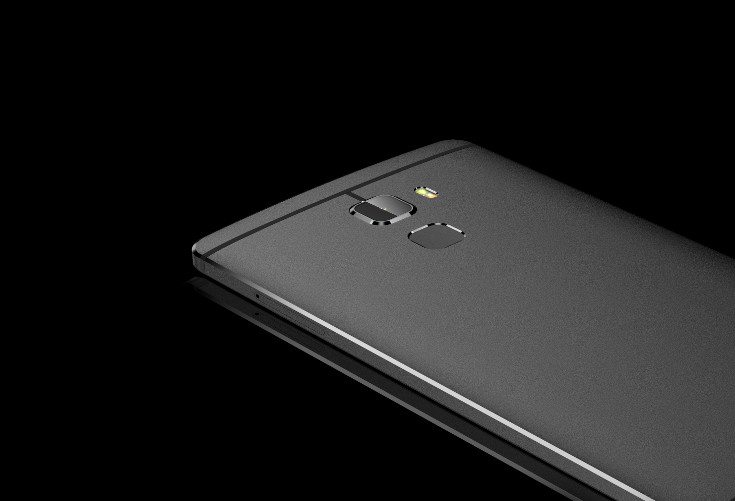 The Oukitel U13 will be a looker with a full metal shell and a fairly thin profile measuring 149mm x 75.6mm x 8.1mm. The company opted for an aluminum alloy build, which helps bring the phablets weight down to 156.7 grams. We say phablet as the handset sports a solid 5.5-inch panel with a resolution of 1,920 x 1,080, otherwise known as FHD.
Beneath the slab of glass, you will find an octa-core processor humming along at 1.3GHz with the MediaTek MT6753. The chip is speedy, and will get a boost from 3GB of RAM, while the storage is listed at a whopping 64GB. As for the cameras, you can snap selfies with a large 13MP sensor and a 16MP camera with a Dual-Tone LED flash takes care of photos from the rear. The usual connectivity options are expected as well along with a fingerprint scanner and Dual SIM slots.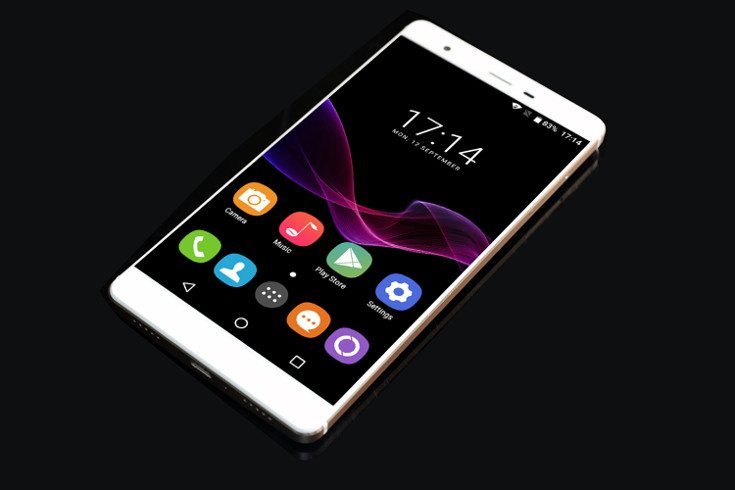 The Oukitel U13 is shaping up to be one to watch, especially if you dig the foreign brands and their affordable specs. We're not privy to the price at this time, but you can expect to learn more soon with the smartphone debuting next month.
What do you think of the Oukitel U13 so far?