The Galaxy Note 7 Is Officially Recalled by US Government and Samsung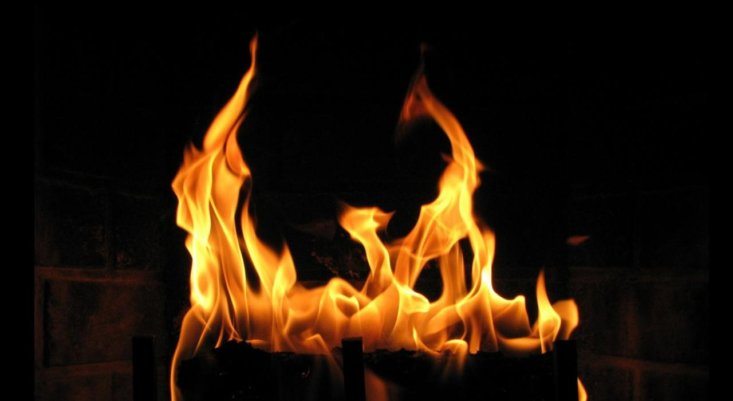 After more than ninety recorded incidents (92 as I am writing this piece), the Samsung Galaxy Note 7 is now recalled officially by both the US Government via US CPSCÂ (Consumer Product Safety Comission) and Samsung . The official recall page hosted by CPSC announces that approximately one million devices sold before September 15 (today) are being recalled. All variants (color wise) of Samsung Galaxy Note 7 are now officially recalled from all US wireless carriers, including AT&T, Verizon, US Cellular, Sprint and even Best Buy.
Considering the ~one million Galaxy Note 7 devices sold until now, we have 92 documented reports of batteries going haywire in the US alone. From these 92 reported incidents, 26 involved minor/major burns and 55 resulted in property damage, with a couple of serious cases in which a garage and a car went up in flames. No human casualties were recorded but that would have been a matter of time sans today's recall being issued, at least in my estimation.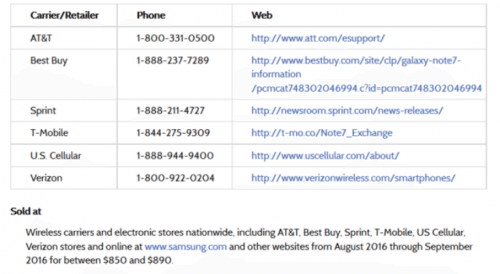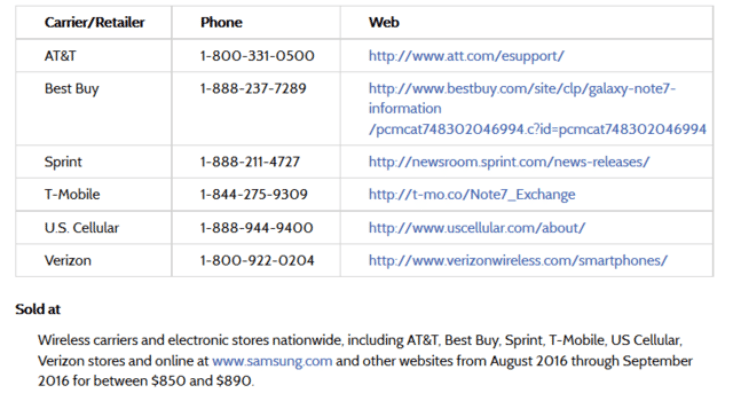 Also, since there ar 92 cases reported just in the United States, it's likely that are many more documented by Samsung from all over the world. The replacement units for US customers are set to arrive in the US no later than September 21st according to an official press release by the Korean tech giant . If you're a customer, that means you'll receive your new and allegedly safe (I am just kidding) Samsung Galaxy Note starting from next week basically.
Also, Samsung announced their official exchange program for the US as it follows (you have 3 choices), here's the exact quote:
– Exchange their current Note7 for a new Note7 device when available at their point of purchase or retailer;
– Exchange their current Note7, and any Note7 specific accessories, for a Galaxy S7 or S7 edge with a refund of the price difference between the products;
– A refund can be obtained at your point of purchase.
On top of that, you'll get a free $25 gift card for your trouble .