ClockworkMod Screen Recording App goes Root Free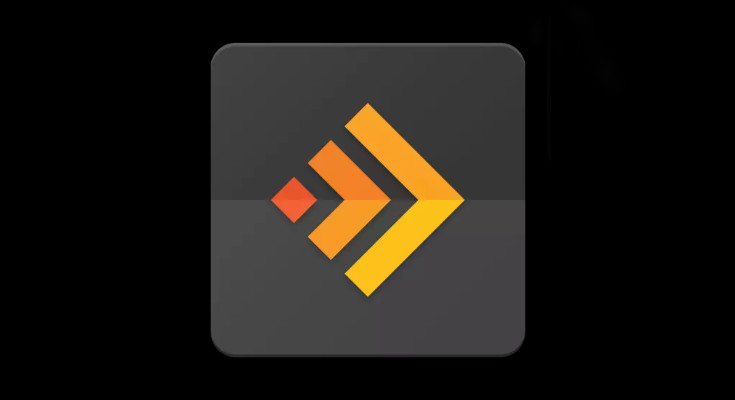 Screen recording has been a thorn in the side of many users in need of a way to record their smartphone displays. There are options, and today Clockwork's Screen Recording and Mirror app got an update that opens things up for the masses.
If you have dabbled in the wild world of ROM and Root, you have probably heard of ClockworkMod or Koush. It's safe to say the scene isn't what it once was, but ClockworkMod is still around and one of their apps got a nice new update. The Screen Recording and Mirror app is most definitely not going to be for everyone, but it's the only way to roll if you need to capture footage from your smartphone screen for a project or sharing.
The Screen Recording and Mirror app isn't new, but the developer has updated it to allow more folks to use it. It's now "open" which means you don't have to have a rooted smartphone anymore, and it's now free for all to use. There is a catch in the form of watermarks for premium features, but the new update now lets you remove those through IAPs.
The watermarks will be on GIF recording, the AllCast Receiver function, and Apple TV streaming. The streaming marks can be removed for $4.99 for Android or iOS, while GIF recording is $2.99. If you want everything, just pay $9.99 and you are all set. Did we mention it is simple to use? It is, as you just need to click a button to record and the options are kept to a minimum. Streamlined would be our word of choice.
If you want to give it a whirl, you can pick up the Screen Recording and Mirror app for free on Google Play.
via – Android Authority