Lava Mobiles introduces Screen Replacement program for India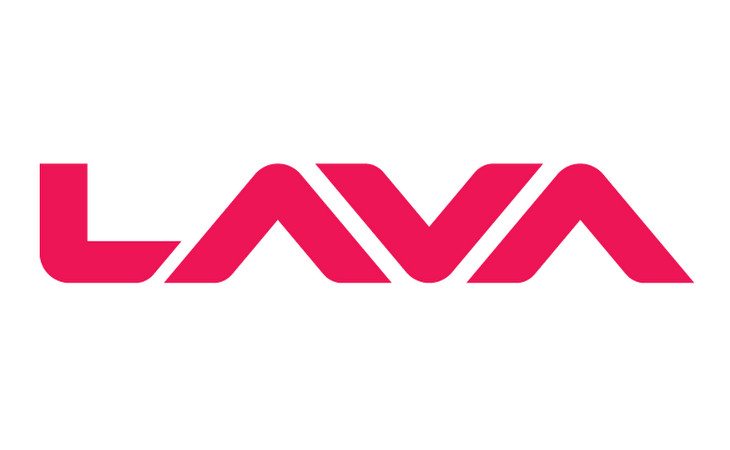 We have discussed smartphone replacements at length lately with all the hubbub surrounding the Galaxy Note 7 recall. Well, Lava has some good news on the replacement front that doesn't involve exploding Notes as they are offering consumers in India a special deal for the next few months.
One of the first things to go on a smartphone regardless of the quality of the handset is the display. Car keys, coins, and cats claws are all natural enemies and we've all seen enough drop-test videos to know how falls turn out. Considering the cost of smartphone replacements, plenty of folks have to walk around with busted screens until they can afford a fix. Well, if you purchase a new smartphone from Lava as of today, you will have one less issue to worry about.
Lava is going to give consumers in India a nice perk in the form a free screen replacement for their smartphone. The replacement is good as long as the screen breaks within 365 days of your purchase date… or 6-months for their Bond lineup. The offer is good for purchases made now until November 15th and is only for one use trip to the Lava service center. That said, it's not totally free as you'll need to fork over Rs. 150 if you own a feature phone or Rs. 250 for a smartphone, which is still a small price to pay.
Lava is far from the first manufacturer to offer up screen replacements for their handsets, but it's great to see nonetheless and should pull a few new customers their way. As someone who's broken a few displays, it's no fun send texts between glass, so being able to have a new screen on the cheap is definitely a perk worth having.
Does Lava's screen replacement promo entice you to purchase one of their smartphones?
via – Fonearena