Samsung Veyron/SM-W2017 Pics Leaked in the Wild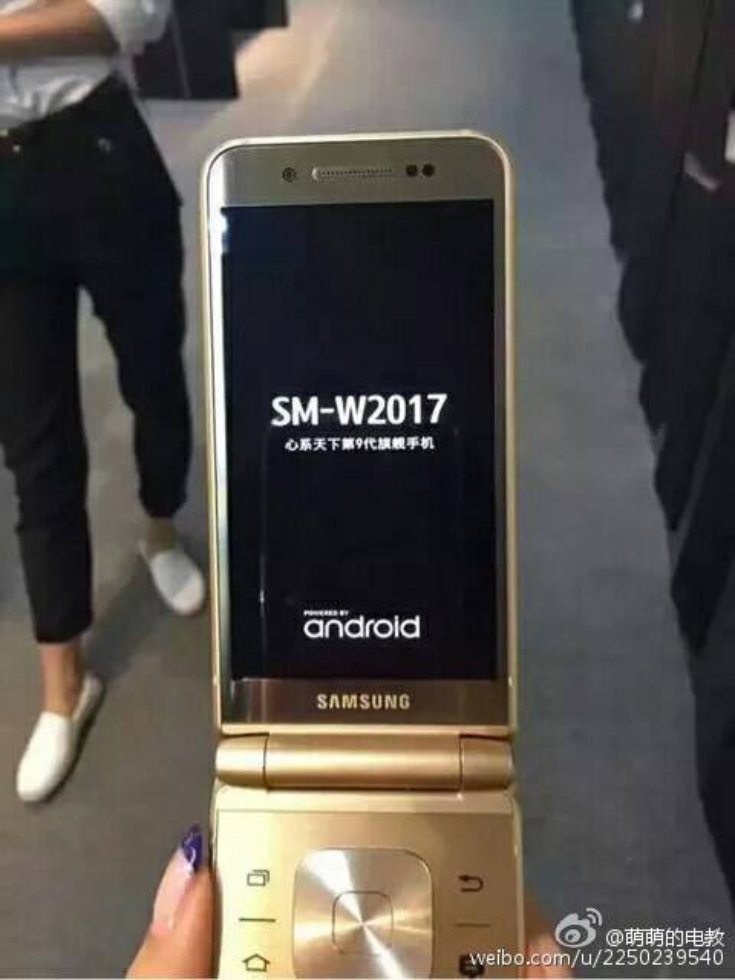 The Galaxy Folder 2 was unveiled just a few weeks ago and today we have some live images with the higher-end clam-shell droid from the Korean tech giant, a device dubbed Samsung Veyron by the brand's enthusiasts. The big-budget sequel to the entry level Galaxy Folder 2 runs under the model number SM-W2017 and judging from today's leaked intel, it definitely appears like Samsung has big plans with this baby.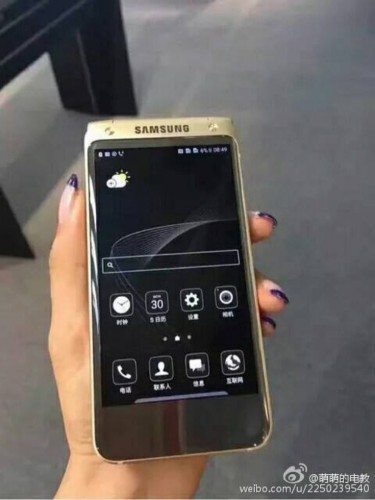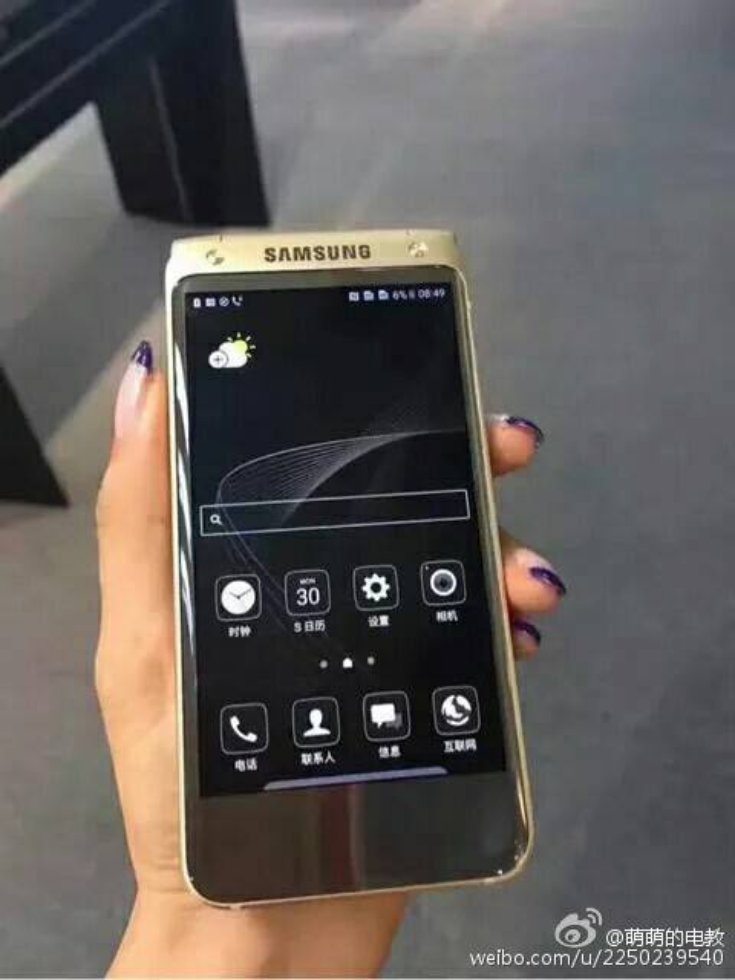 Also, at least in this writer's opinion, having a high end droid from world's biggest manufacturer in a clam-shell version is absolutely awesome. The Samsung Veyron comes with a 4.2 inches wide display of full HD resolution, which is more than enough for such tiny real-estate. I mean, the pixel per inch density is over 400 ppi, i.e. more than enough for the pickiest user. Being a flagship worthy of its name, the Samsung Veyron is powered by Qualcomm's Snapdragon 820 system on chip, i.e. a quad core variety and a top notch Adreno 530 graphics processing unit.
Other specs include 4 GB of RAM together with 64 GB of native storage capacity. As per multimedia, everything is taken care of by a 12 MP main snapper, which is probably very similar quality-wise with the one found in the Galaxy S7, i.e. among the best on the market today. The camera comes with PDAF laser focusing and all the bells and whistles you should expect in a top-tier device. There's also a 5 MP secondary camera for video calling and selfies and a relatively small 2000 mAh battery, but given the screen's small real estate, it should be quite enough.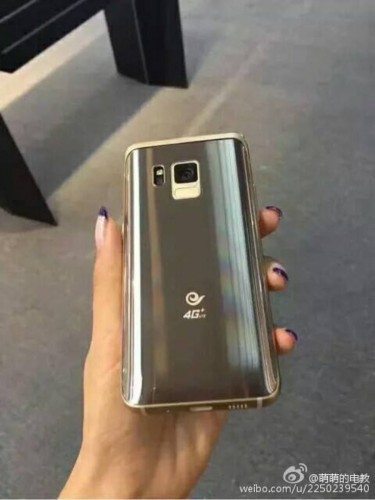 The Samsung Veyron also features a USB Type-C port along with a finger print sensor and it will support Samsung Pay. Bottom line, if you're looking for a high end droid which combines the cool clam-shell form factor with top notch components and built quality, the Veyron just might be the answer to your prayers. Let's wait for the official announcement though.
source: Weibo via  MySmartPrice